Chinese tax authorities jump on the NFT bandwagon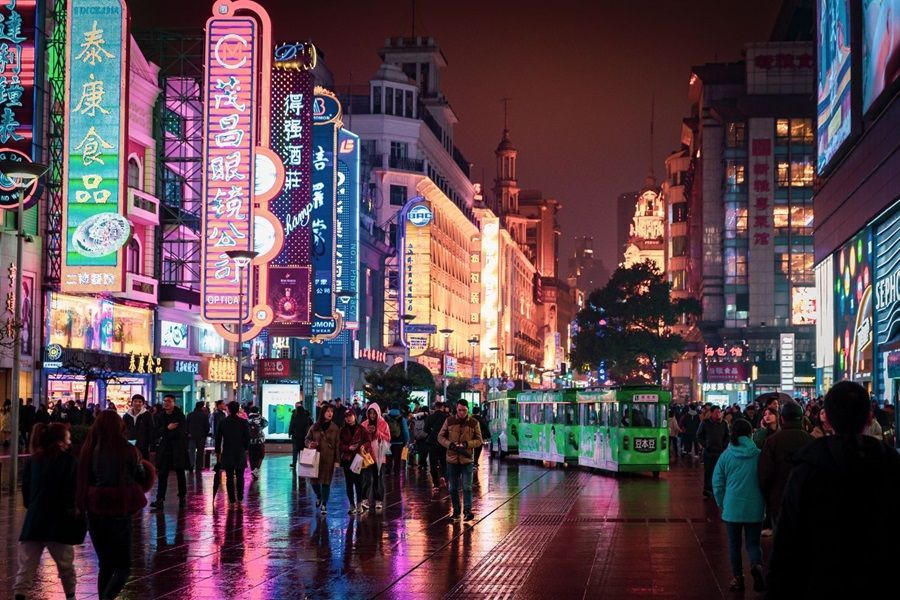 As the NFT mania continues to spread like wildfire, a handful of state departments in China are beginning to embrace digital collectibles. Tax bureaus in Shanghai and Chengdu are on Tencent's blockchain to release NFTs.
While Chengdu's tax office released 1,000 NFTs on Tuesday in commemoration of significant dates in China's tax history, Shanghai is set to debut 2,000 NFTs featuring its tax office mascot on Friday.
The latest move trails public comments from the tax departments on an update to tax policies this month. Notably, these NFTs are non-transferrable, a decision the departments believe is necessary to avoid speculation.
Despite the regulatory uncertainty from the Chinese government regarding NFTs, more state departments are beginning to embrace the burgeoning sector. Earlier this month, news broke that the Sichuan province of Southwest China was working on an NFT marketplace. In general, China's financial sector groups are beginning the recognize the potential of NFTs in boosting cultural industry development, and it is only a matter of time until more state departments come on board.
Meanwhile, Chinese communications giant China Telecom unveiled its NFT marketplace last week, and the China National Space Administration released NFTs for the first time on Monday to mark China Space Day.