Chinese tech giant Meitu spends $40 million on Bitcoin and Ethereum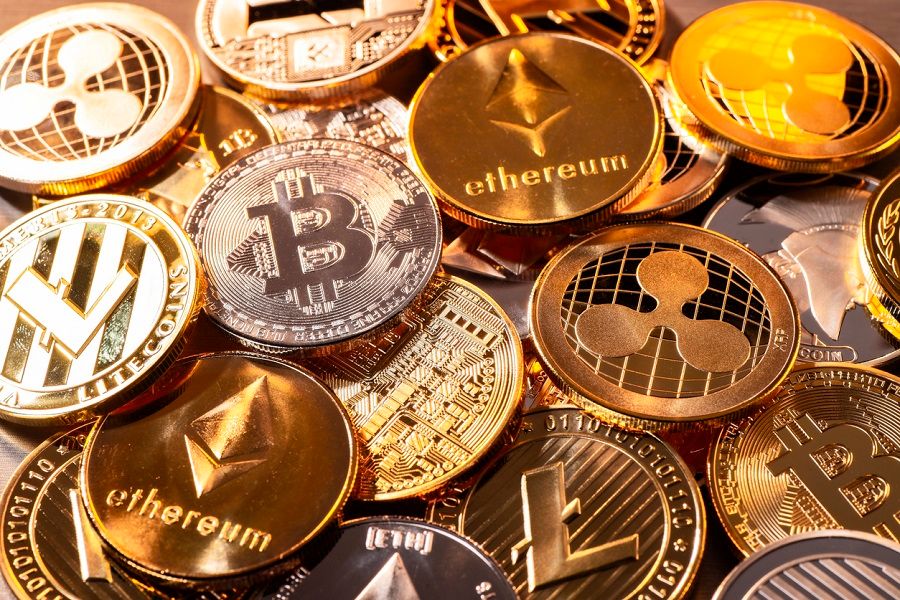 A publicly-listed Chinese company, Meitu, has opted to add Bitcoin and Ethereum to its balance sheet. The firm announced today (March 7) that it had bought Bitcoin and Ether worth $40 million. Specifically, the Siming District-headquartered tech company bought 380 BTC and 15,000 ETH at $47,105 and $1,473, respectively.
Meitu has been listed on Hong Kong Stock Exchange since 2016 and is the first publicly-listed Chinese company to announce its crypto purchase. Amid unclear crypto regulations in China, the firm's move could trigger a domino effect in the Chinese ecosystem. However, as of press time, the Chinese state or any of its financial regulators were yet to respond to the announcement. Silence from regulators could nudge other institutional investors to follow suit.
The firm's board of directors is positive that both assets will perform well in the future. They said:
Notwithstanding the long-term prospects, cryptocurrency prices in general are still highly volatile and therefore the Board currently decided to invest in the two largest cryptocurrencies by market capitalization, Ether and Bitcoin, which the Board believes should enhance shareholder value in the long-term.
Meitu went further to reveal that it will delve into the blockchain industry by launching Ethereum –based decentralized applications.
The Group is currently evaluating the feasibility of integrating blockchain technologies to its various overseas businesses, including but not limited to launching Ethereum-based dApps, as well as identifying suitable overseas blockchain-based projects for potential investments.