Chinese tech giants push for NFT self-regulation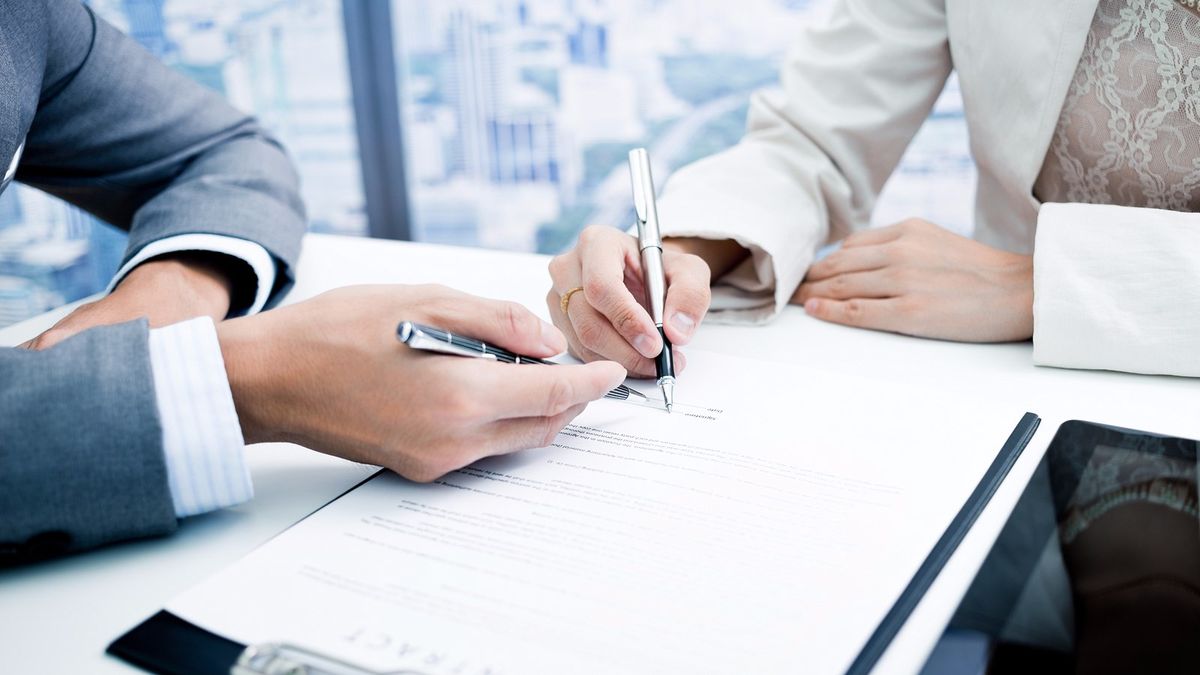 Several Chinese tech giants, including Ant Group, Tencent, Baidu, and JD.com have signed a pact to "self-regulate" their activities in the NFT space.
According to a statement released by the China Cultural Industry Association on Thursday, the firms signed a self-regulation pact containing a total of 14 articles.
The agreement aims to stop the secondary trading of digital collectibles by ensuring real-name identification and also curb the financialization of digital collectibles, as well as permitting trades in fiat.  It also requires platforms to ensure their blockchain technologies are "secure and controllable" and sufficiently protect users' personal information.
China does not have clear rules around NFTs. Its crypto crackdown means trading in digital currency is banned. The future of non-fungible tokens is only now getting a bit of clarity in China as the country's tech giants come together to formulate standards for the nascent industry.
China's NFT industry may be a step closer to regulation, with the country's largest platform operators coming together to take a stance. Ant Group, Tencent, and JD.com all agreed in October 2021 that they would not get involved with cryptocurrencies, but showed a willingness to work towards preventing the speculation and money laundering risks in NFTs.
Many organizations have taken self-regulatory steps to stay away from government sanctions. China's top social media platform WeChat moved to ban all user accounts that provide access to crypto or NFT-related services. Meanwhile, Chinese NFT marketplace Yucang announced that it is repurchasing assets due to a lack of regulatory clarity.
Nevertheless, many Chinese companies have been actively experimenting with digital collectible products in recent months, with Tencent and Ant opening their own online marketplaces. The official Xinhua news agency also issued a collection last December and Chinese residents can only buy NFTs using the Chinese yuan.