Christie's launches NFT auction platform on Ethereum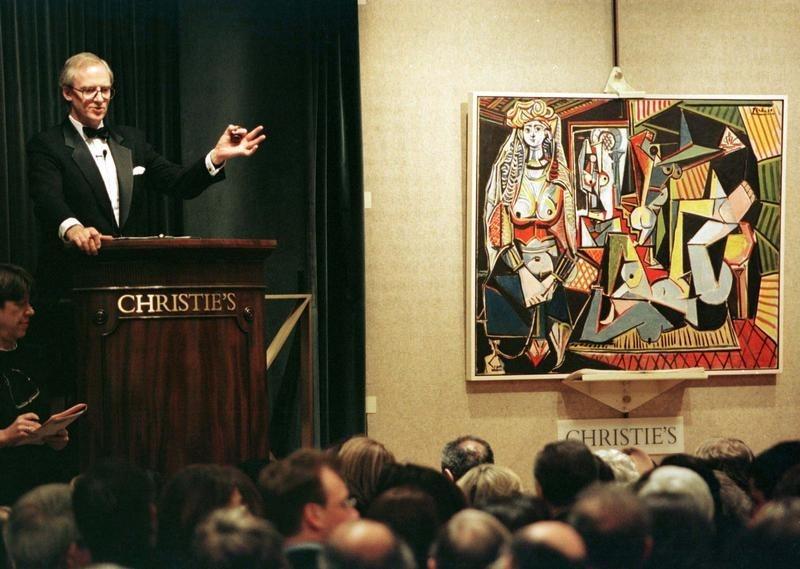 Christie's is one of the leading auction houses to embrace NFTs early, selling a piece of digital art from Beeple for $69 million in March 2021. Following a series of successful high-priced NFT sales, the 256-year-old fine art auction house is now delving deeper into the Web3 space.
On Tuesday, the British auction giant announced that it was launching an on-chain platform for NFT art, making it the first global auction to facilitate fully on-chain sales.
Dubbed Christie's 3.0, the platform will facilitate NFT auctions and sales on the Ethereum blockchain. "All transactions, including post-sale, will be automatically recorded on the blockchain," the company stated.
Before now, payments from a winning bid were not always conducted through a blockchain. However, with its new NFT marketplace, Christie's will conduct NFT auctions in a fashion much like OpenSea, allowing for payments in Ether.
Christie's 3.0 was developed in partnership with blockchain data firm Chainalysis, NFT smart contract development startup Manifold, and metaverse development firm Spatial.
The platform's inaugural sale is happening on September 23 and will feature nine digital collectibles by Diana Sinclair. Titled "Phases," the collection can be viewed in an online virtual gallery built by Spatial. Meanwhile, the online auction will run concurrently with a solo exhibition on view at Christie's New York.
Christie's was one of the contributors to the NFT boom in early 2021. Beeple's "Everydays: The First 5000 Days" NFT was sold by the auction house for over $69 million, bringing a lot of attention to the space. Since then, the firm has facilitated several other high-profile sales, such as the auction of nine CryptoPunks in May 2021, with the winning bid coming in at almost $17 million.
The company also appears to have expanded beyond NFT auctions. In July, it launched a venture fund to support art-related financial products and solutions." Its first investment went to LayerZero Labs, an omnichain interoperable protocol building decentralized applications compatible that are with multiple blockchains.