Christie's NFT collab with OpenSea closes at a fair $3.6M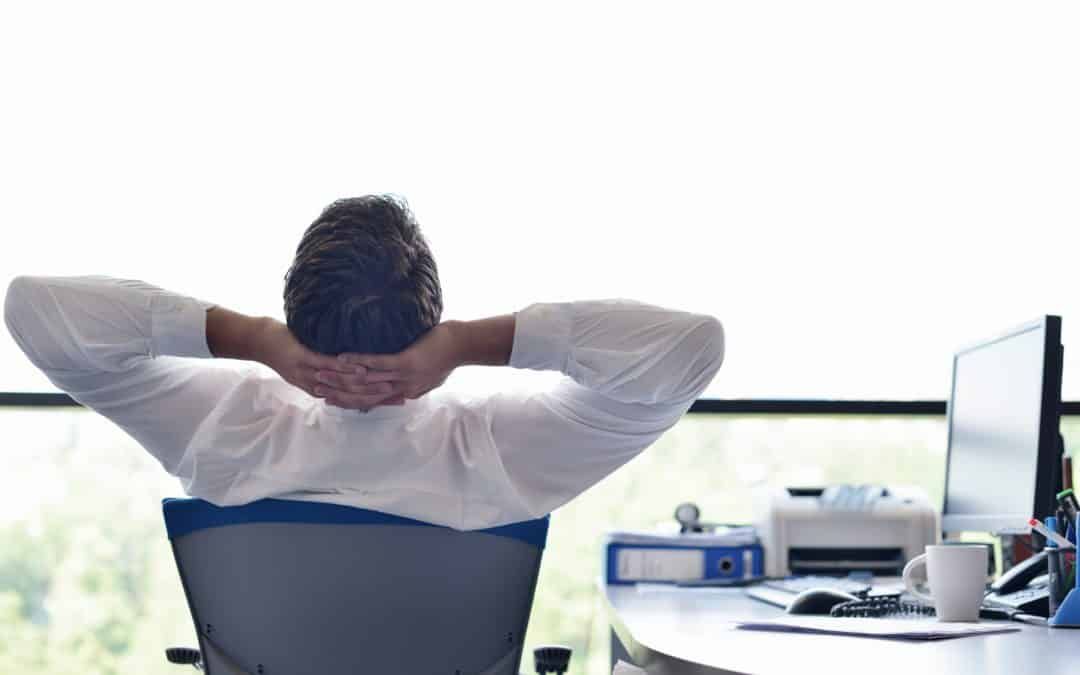 Late last month, Christie's teamed up with leading NFT marketplace OpenSea to debut its first-ever on-chain NFT auction. The collaboration marked the auction house's inaugural entry into curating NFT sales on the blockchain.
Back then, Christie's specialist and head of digital Noah Davis said in a statement that:
With this collaboration, we are bringing the Christie's brand boldly onto the blockchain. Our collaboration with OpenSea allows us to combine our expert curation and prestigious provenance with the convenience of decentralization […] My hope is that this will be the beginning of a new era for NFT sales at Christie's, where this amazing technology can be deployed to its full potential and help to onboard even more traditional contemporary art collectors to web 3.
Curated by Davis, NFT now, and Ronnie Pirovino, the auction features a "cutting-edge selection of collectibles and new 1/1's" from CyberKongz, Tom Sachs, 3LAU, and Ether Rock. The auction was available online to browse from Dec. 1-3 and became open for bidding from Dec. 4-7. Prior to bidding, the featured pieces were exhibited at Art Basel Miami Beach in an experience titled "The Gateway."
In total, the sale generated 843 ETH, or about $3.6 million. As reported by BTC PEERS, The Sandbox purchased CyberKong #201 (aka "Skully") for almost $800k last week. This sale occupied the top lot. Other top-selling items included an animated cloud-wearing suspenders with AR capabilities by FriendsWithYou called fRiENDSiES 00001, which sold for $415,600 or 96.9 ETH. 3LAU's WAVEFORM, a two-minute song sold for 77 ETH or $330,200.
Compared to previous NFT sales results at Christie's, the almost week-long auction was average. For instance, a collection of 14 profile picture NFTs from CryptoPunk, MeeBits, and the Bored Ape Yacht Club collections raked in $12.3 million in September.
Check our guide of the most promising crypto