Circle seeks SEC approval to become a Federally-Chartered National Bank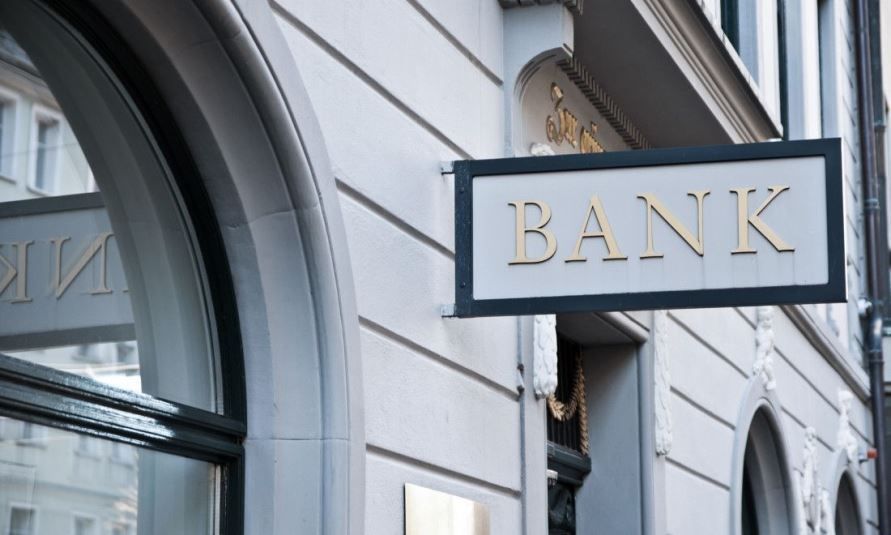 Circle, the issuers of the USDC stablecoin, has publicly declared its desire to upgrade its status to a National Bank.
The global financial technology firm has submitted an application with the United States Securities and Exchange Commission (SEC) to become a full-reserve bank, a move that could see it operate under the supervision and risk management requirements of the Federal Reserve, the U.S. Treasury, OCC, and the FDIC.
Circle's founder Jeremy Allaire confirmed the news via the company's website on Monday. He expressed his optimism that digital banking could change the entire financial system by making it safer and stronger. He said:
We believe that full-reserve banking, built on digital currency technology, can lead to not just a radically more efficient, but also a safer, more resilient financial system […] We anticipate that USDC will grow into hundreds of billions of dollars in circulation […] Establishing national regulatory standards for dollar digital currencies is crucial to enabling the potential of digital currencies in the real economy, including standards for reserve management and composition."
Launched in 2013 as a peer-to-peer payment network, Circle rolled out its native stablecoin token (USDC) in 2018. USDC has recorded unprecedented success, growing to about $27.5 billion in circulation this year. As a testimony to the success of the firm, Circle has acquired crypto exchange Poloniex and also launched it Circle Pay payments service.
It is only natural for Circle to attempt to align with regulators, seeing that the likes of Binance and Poloniex have had it hot with regulators for alleged violations.