CME rolls out micro-Ether futures as ETH sets new ATH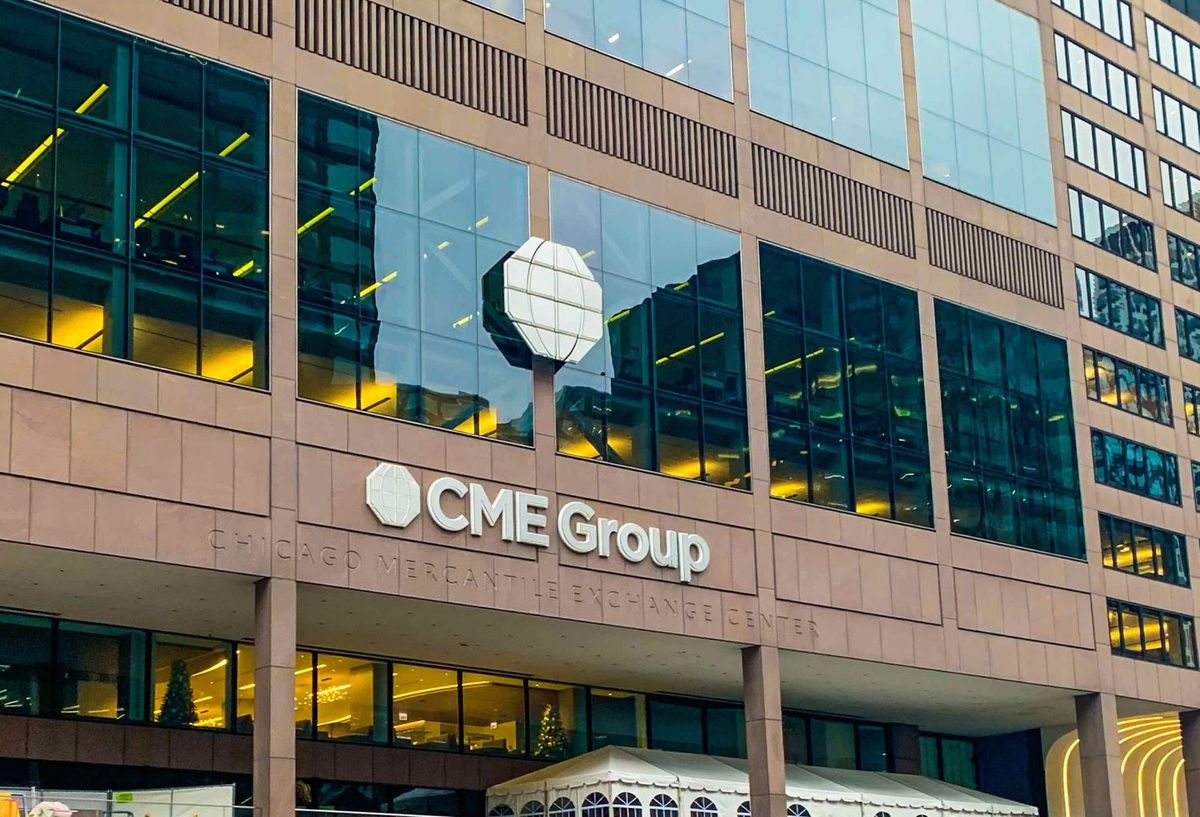 The Chicago Mercantile Exchange (CME) announced on Tuesday that it would be adopting a new Ether-based product in a bid to expand its cryptocurrency derivative offerings.
The derivative marketplace is giving a new edge to Ether exposure for institutional and individual traders by launching a micro-Ether futures contract, sized at 0.1 ETH. It will be the fourth crypto derivatives product from CME and is expected to go live on Dec. 6, 2021, pending regulatory approval.
This comes amid Ether's epic bullish run that has seen it reach a new all-time of $4,529.
Tim McCourt, the Group Global head of alternative investment products at CME, stated that the aim of the product is to attract more investors to the market by making smaller offers available.
He explained that "since the launch of Ether futures in February, we have seen steady growth in liquidity in these contracts, especially among institutional traders," adding that the price of ETH has "more than doubled" since these contracts were introduced.
Micro Ether futures will offer even more choice and precision in how they trade Ether futures in a transparent, regulated and efficient manner at CME Group.
Other crypto derivative offered by CME includes the Micro Bitcoin futures, which targeted retail investors. The original and the first Bitcoin futures contract by CME was launched on Dec. 17, 2017.