CNN pulls the plug on NFT project Vault, offers partial refunds to holders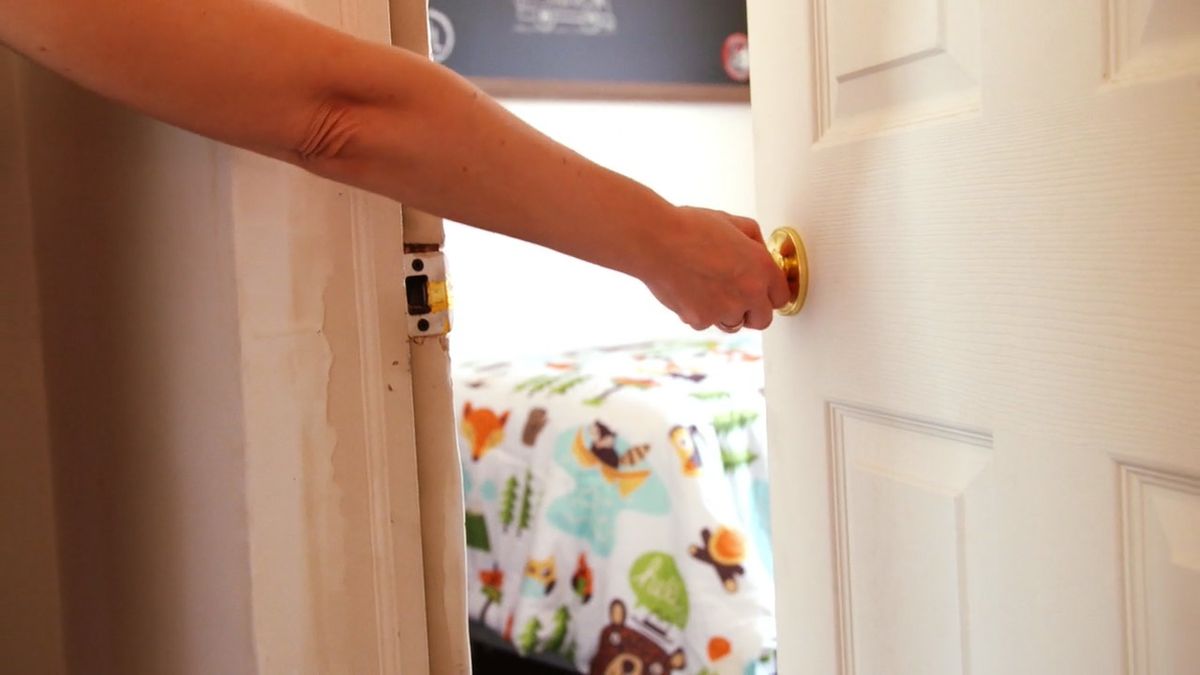 After raising hundreds of thousands from NFT collectors, CNN is pulling the plug on its Web3 experiment. Vault by CNN appears to have gone sideways as the cable news network confirmed in a statement on Monday that it was saying "goodbye."
Vault by CNN was launched last year as a six-week experiment. The NFT marketplace sold tokenized versions of CNN's reports on major news events such as the presidential elections and space shuttle launches.
Although the Vault team explained that the support and engagement it received from its community made it expand the project into something larger, some NFT collectors said they were not aware that the project was an experiment. In all fairness, the original announcement by the news outlet said that the company expected the project to extend beyond the initial six weekly drops, with a promise of "future drops" that would cover a wider range of formats "as Vault by CNN grows and adapts to its community of collectors."
Users decry "rug pull"
CNN did not give any specific reason for its decision to pull the plug on Vault, and although the company has declined to comment on its financials, back in April, Press Gazette estimated Vault generated $324,000 from the 28 highest-priced NFT drops.
Meanwhile, several NFT collectors have expressed shock over the abrupt closure of the project, with some calling the move a "rug pull."
"There goes my CNN Vault investment, never would have guessed CNN as a company pulling a rug," user MM81 said in the Vault by CNN Discord server.
CNN has not fully abandoned the project as in the case of a proper rug pull but many holders are left feeling blindsided. In particular, Vault's roadmap teases new features up until the end of 2022, including events for collectors and other exclusive perks. The Vault team also hinted at upcoming drops as recently as last month.
The way forward
Moving forward, collectors will get some of their funds back. A CNN staffer called Jason who is a Discord moderator and Vault by CNN core team member confirmed that the team will issue refunds in FLOW tokens or Stablecoins. He wrote:
The distribution will be either FLOW tokens or stablecoins deposited into each collector's wallet. We are currently working out the details, but expect the distribution amount to be roughly 20% of the original mint price for each Vault NFT owned.
The meager compensation package did little to appease community members as many threaten of lawyering up. Meanwhile, responding to whether the NFTs stored on the InterPlanetary File System (IPFS) protocol would remain, Jason said the collection would "live on" and the Vault Marketplace and its Discord server would remain active until distributions are completed.