Coinbase announces film trilogy featuring Bored Ape Yacht Club NFTs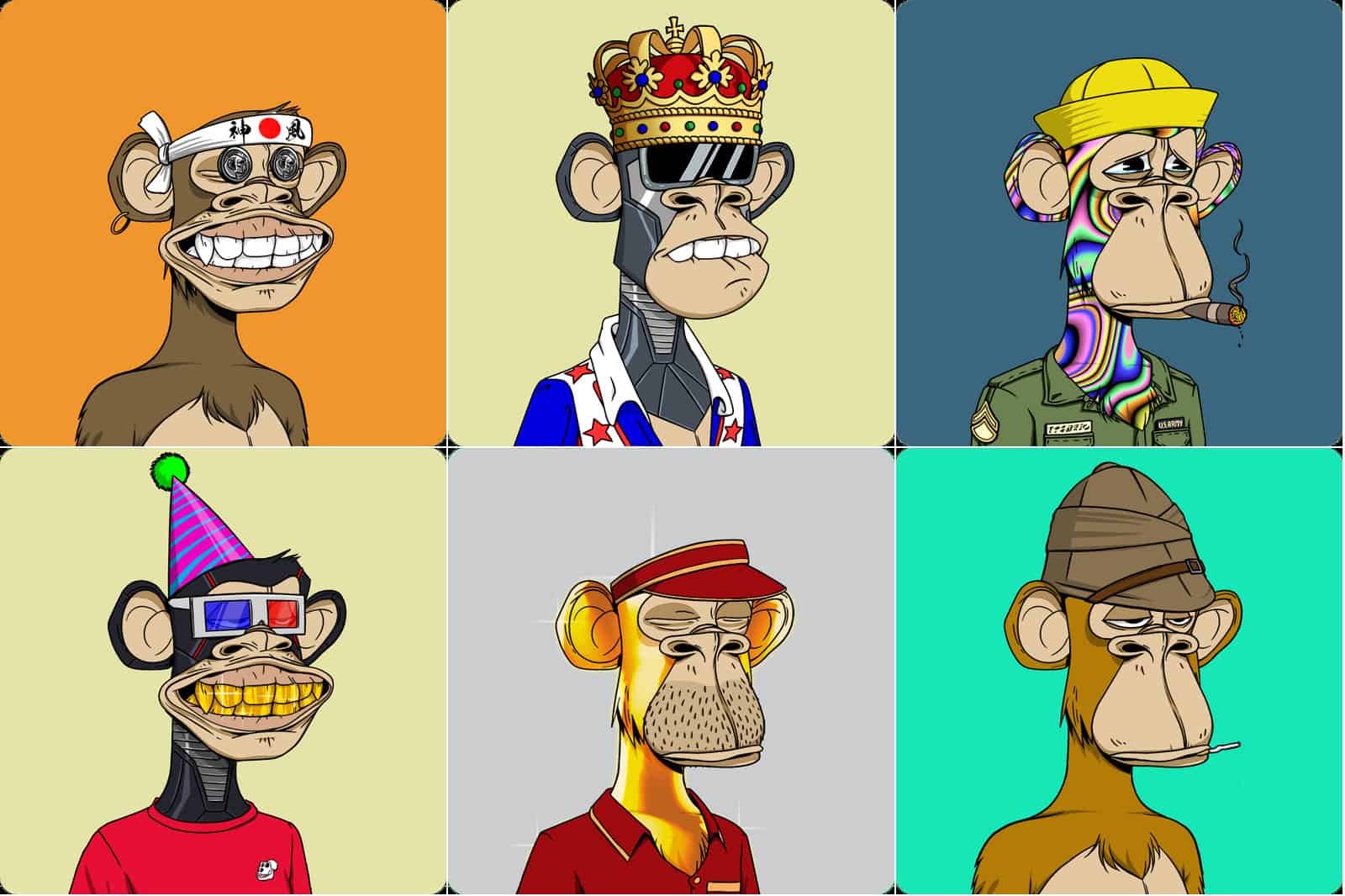 Crypto and NFT trading platform Coinbase is developing a three-part animated short film series that will feature characters from the Bored Ape Yacht Club (BAYC) NFT collection.
The animated series, titled "The Degen Trilogy," is created with the approval of Yuga Labs with the aim of expanding the BAYC project into the entertainment industry.
Part one of the series will debut at NFT.NYC in June and the rest of the trio will follow during the course of the coming year.
The animated concept was adopted by Coinbase as a prequel to its much anticipated NFT marketplace, and the crypto exchange is willing to work with NFT holders to embrace the decentralized community of Bored Ape owners by featuring their characters in the films.
Bored Ape Yacht Club NFT holders who buy the idea are free to submit their characters for consideration via the website's official portal, with their personal descriptions of their Apes.
All entries submitted will be considered by a casting director who will select the characters that will appear in the animation series.
Speaking in a press statement, Coinbase's Entertainment & Culture Marketing Director William Swann said that:
We've been inspired by the Bored Ape Yacht Club community and excited to invite them to co-create this film with us.
According to a Coinbase representative, the short films will premiere at live events, and all information on future viewing opportunities will be revealed subsequently.
Meanwhile, a Coinbase wallet is not required to view the films although one is currently needed to access the film's site.
The Bored Ape Yacht Club remains the most valuable NFT collectible to date. It is a collection of 10,000 disinterested-looking ape NFTs. The Ethereum-based collection has generated over $3.2 billion in secondary market volume, and the cheapest-available Bored Ape NFT is currently priced at 109 ETH (about $329,000).