Coinbase Cloud rolls out NFT floor pricing feed in partnership with Chainlink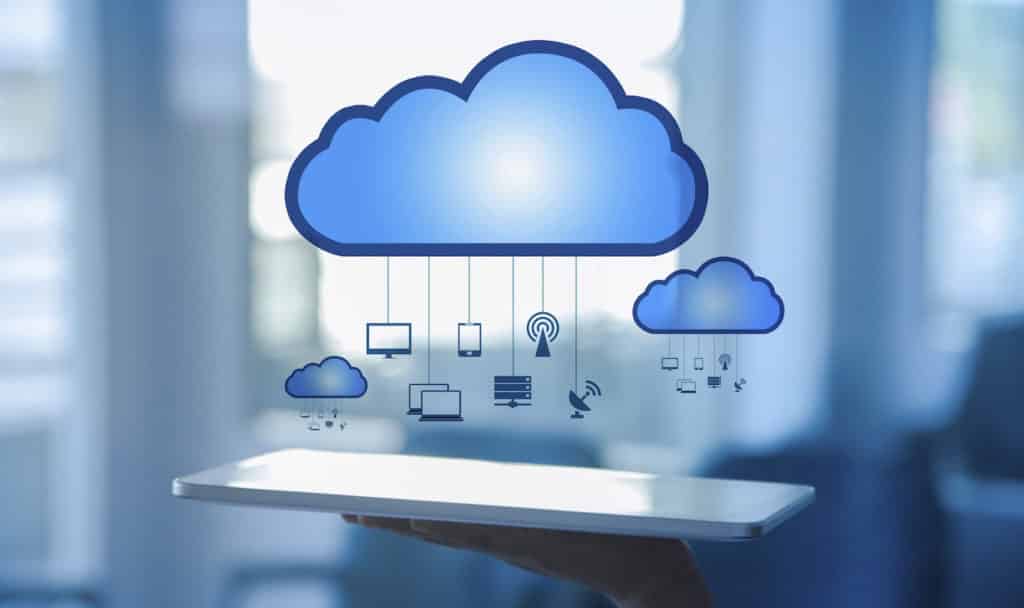 Coinbase Cloud, the blockchain infrastructure platform created by Coinbase crypto exchange, has teamed up with Chainlink Labs to launch NFT Floor Pricing Feeds. The new product will allow developers to access real-time NFT prices for DeFi applications like NFT indexes and lending markets.
NFT Floor Pricing Feeds leverages Coinbase Cloud's NFT pricing algorithm, which scans every NFT transaction in a collection across several major marketplaces. The algorithm then estimates the current floor price of the collection and updates the floor price estimates as new transactions are recorded on-chain.
The product is supported by both Coinbase Cloud's on-chain aggregation algorithm and Chainlink's oracle infrastructure, which helps eliminate extreme price outliers.
For the uninitiated, the floor price represents the cheapest priced item in an NFT collection. Coinbase argues that having access to this data will allow developers to provide some price security on decentralized applications like NFT lending markets, since they will have an idea of how much the collateral is worth.
"We are excited about this partnership between Coinbase and Chainlink. We're bridging the gap between transparency and security in the NFT space by bringing reliable and timely on-chain NFT Floor Pricing Feeds for the top NFT collections to the Web3 world," said Michael Li, VP of Data at Coinbase.
For a start, the NFT Pricing Feeds feature will track digital collectibles from just ten popular blue-chip collections, including Bored Ape Yacht Club, CryptoPunks, CloneX, World of Women, Doodles, Mutant Ape Yacht Club, Azuki, VeeFriends, CrypToadz, and CoolCats.