Coinbase opens NFT marketplace beta to public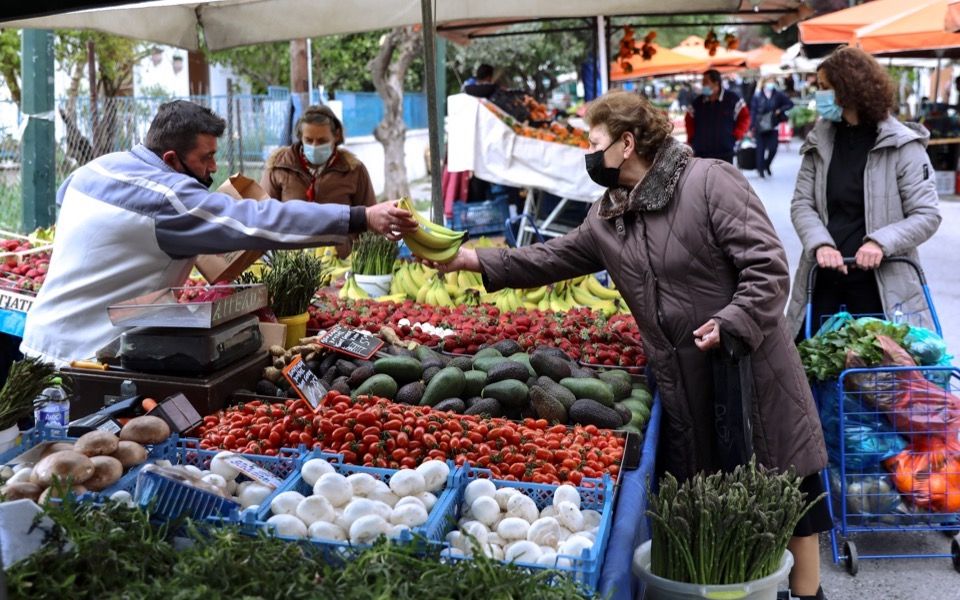 Two weeks after launching its NFT marketplace, Coinbase has now opened the platform to all prospective users.
As reported by BTC PEERS, Coinbase announced on April 20 that its NFT marketplace was live in beta and accessible by a small group of beta testers who had earlier registered to join its waitlist in October. These users have been able to buy and sell NFTs for the past two weeks. But now, everyone else can now access the platform.
"[W]hat does it mean to be in open beta? It means we're still working on adding more features to the product, but eager for you to help us build in public," the company tweeted Wednesday afternoon.
It is worth mentioning that the beta launch of the NFT platform has been marred with low patronage, probably fueling the decision to open Coinbase NFT to a much larger audience.
Meanwhile, Coinbase outlined its plans for the marketplace in a blog post two weeks ago.
In the coming weeks and months, we'll add more features that will gradually bring our vision for a web3 social marketplace to life. We're planning to add drops, minting, token-gated communities, and the option to buy NFTs with your Coinbase account or a credit card. We'll also add support for NFTs on multiple chains. And over time, we intend to decentralize more features by moving them from Coinbase tech to decentralized solutions.
Coinbase NFT will also introduce functionality that allows communities to engage on the network. Notably, users will be able to interact with the creator, as well as other collectors from a particular NFT community.