Coinbase records $1.2B revenue in Q3, 88% came from transaction fees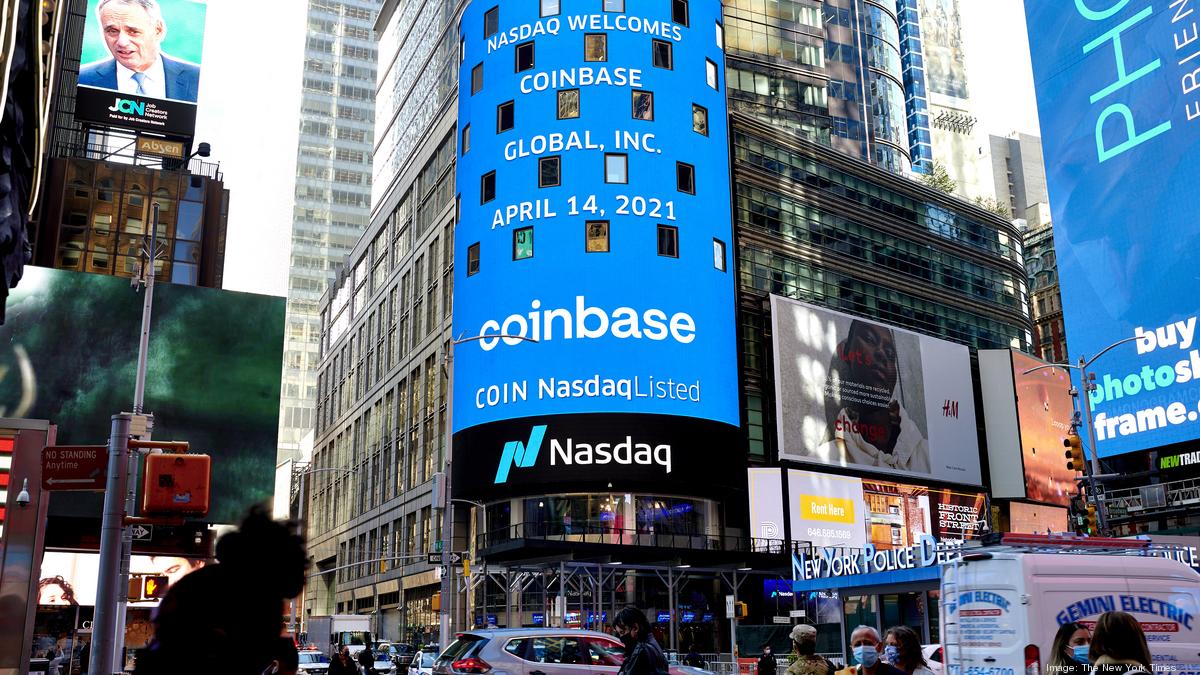 Coinbase released its earnings report for Q3 2021 on Tuesday. According to the document, the leading crypto exchange recorded a net revenue inflow of $1.23 billion within the period, a 39% decline from Q2 when the company made a record $2 billion.
Details from the Q3 report revealed that the firm's net income was just $406 million, down by almost 75% from the second quarter that brought in a whopping $1.6 billion in profits for the firm. It also reported an adjusted EBITDA (earnings before interest, taxes, depreciation, and amortization) of $618 million.
According to Coinbase, Q3 was characterized by "softer crypto market conditions, driven by low volatility and declining crypto asset prices." However, the firm still managed to notch up a tidy profit.
Coinbase is renowned for having some of the highest transaction fees in the industry and it remains a vital source of income for the company. It recorded total revenue of $1.08 billion from both retail and institutional transaction fees in Q3. This accounts for 88.25% of the total revenue, even though there was a decrease of 44% from the previous quarter.
Weighted average retail transaction fee rates were lower in Q3 compared to Q2 due to relatively higher trading volumes on Coinbase Pro, where we offer a tiered fee structure.
Subscriptions and services like blockchain rewards, custodial fees, earn campaign revenue, and interest income made up the remaining $145 million in revenue.
Coinbase also had a total operating expense of $1.02 billion for the quarter, a decline of 25% from the previous quarter. The firm closed Q3 with approximately $6.4 billion in cash and cash equivalents, inclusive of the $2 billion in net proceeds associated with the senior notes issuedin September 2021.
The company foresees better results in Q4 suggesting that the October trend signaled higher levels of activity within retail traders. Judging by history, retail traders utilize Coinbase more during periods of heightened volatility, the report added.
According to MarketWatch, the Company's shares did not respond well to reports of the 75% decline in the net income. COIN prices slumped by 13% in after-hours trading, while shares fell from $357 at the close of trading on Nov 9 to $310 after-hours.
However, COIN has gained 34% since the beginning of October and is expected to recover from this dip should crypto markets remain bullish.