Coinbase's NFT marketplace sees less than 1,000 transactions in first week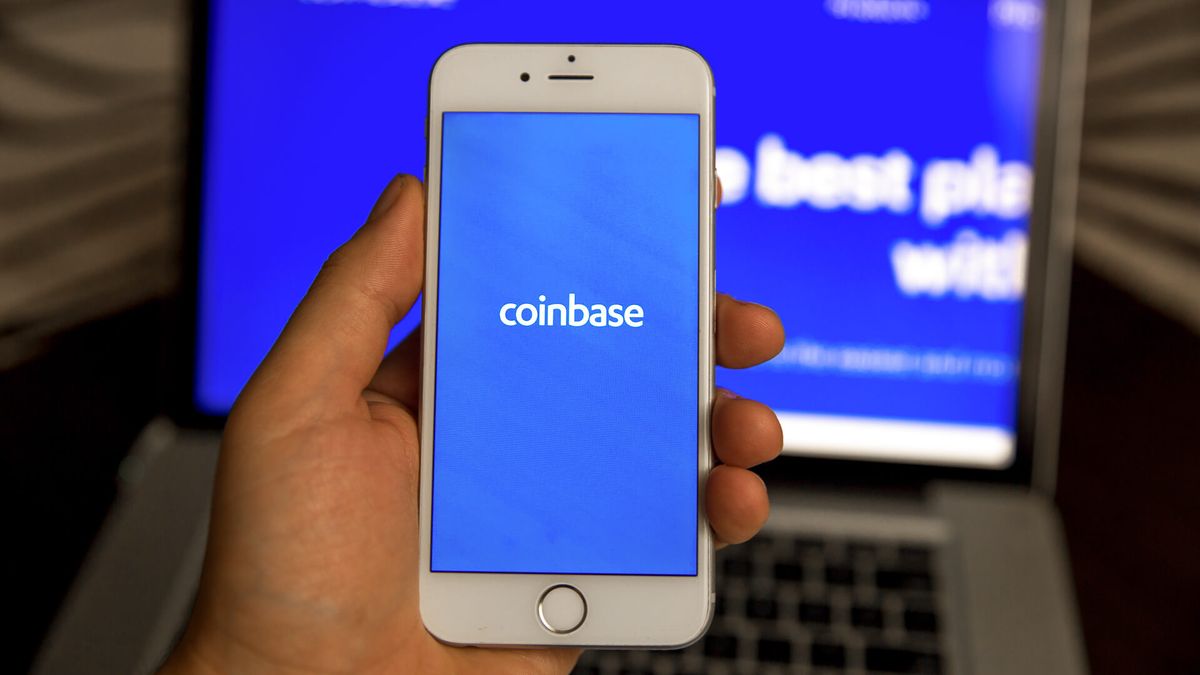 Last year, Coinbase announced its plans to launch an NFT marketplace, with subsequent announcements that the platform will support Mastercard purchases. The long-awaited NFT platform finally went live last Wednesday. However, the trading platform saw just 73 ETH in sale volume in its first week.
On April 20, Coinbase announced that its NFT platform was live in beta and accessible to "a small set of beta testers who'll be invited based on their position" on its waitlist. It appears the company has either chosen to take things very slow with a limited number of beta testers or users have altogether lost interest in the company's offering.
According to data from crypto analytics site Dune, Coinbase's NFT marketplace has so far processed less than 1,000 transactions since its debut on April 20. The data, which is routed through Ox Project, shows that the platform has recorded a trading volume of approximately 108 ETH ($310,000) in the past nine days.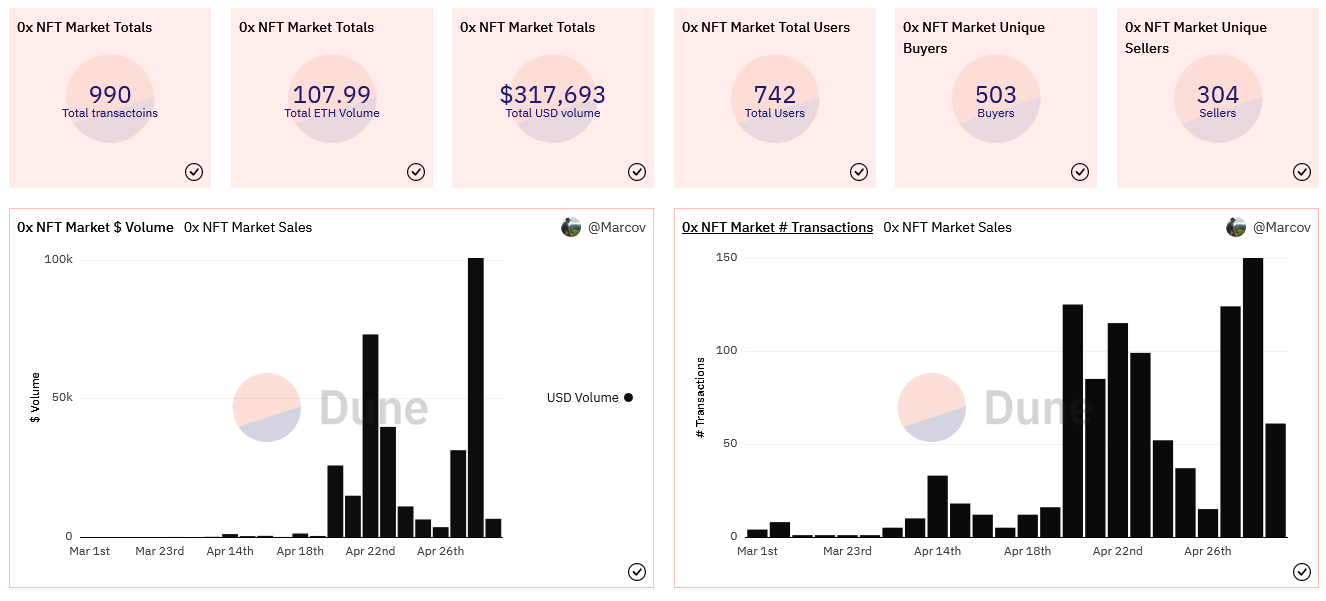 As seen in the image above, a total of 742 users have transacted on the platform, 503 unique buyers and 303 unique sellers.
It is worth clarifying that the low usage stats do not necessarily indicate low patronage from users, given that Coinbase only allowed a small portion of its three-million-person waitlist to access the beta platform. Comparatively, the leading NFT marketplace OpenSea saw over $800 million in Ethereum-based sales during the same period.