Coinbase's NFT marketplace will support Mastercard purchases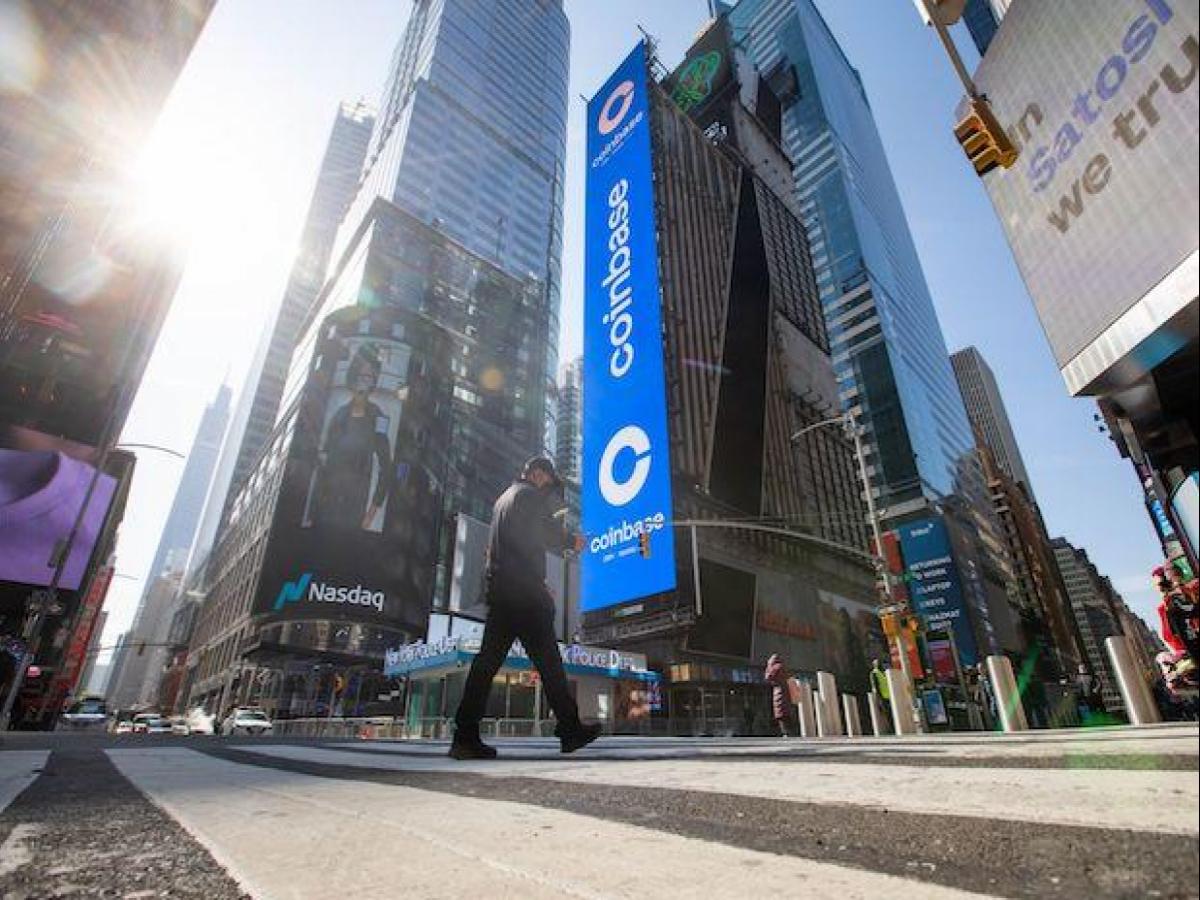 Following a partnership with Mastercard, Coinbase's forthcoming NFT marketplace is set to address some of the critical pain points of transacting in the space.
The crypto exchange announced the Mastercard partnership on Tuesday, noting that it was working with the payments giant to classify non-fungible tokens (NFTs) as "digital goods," a move that it claims will enable "a broader group of consumers to purchase NFTs." Coinbase added that it was working to "unlock a new way to pay using Mastercard cards."
Meanwhile, in a blog post announcing the news, Mastercard said that "buying digital goods should be as simple as buying a T-shirt or coffee pods on an e-commerce site," arguing that there should be a "one-click" solution to buying NFTs.
In a later interview after the announcement, Coinbase senior product director for payments and commerce Prakash Hariramani said his company was looking to make the process of buying NFTs "very easy." He argued that Coinbase had already had success in providing "on-ramp to crypto" for newcomers and it sees its NFT marketplace replicating the same success in the NFT space.
We want to do the same thing for NFTs with Mastercard by solving the pain points—to make it as easy as possible to buy an NFT and make sure it's the best consumer experience.
Coinbase has been working on its NFT platform for a while now. Barely 48 hours after it announced its launch, the platform saw 1.4 million signups.
In December 2021, the crypto exchange added support for viewing NFTs to its non-custodial wallet. Coinbase is obviously jumping on the trending NFT and metaverse mania to stay competitive. The likes of Binance and FTX have made similar moves. And as for its metaverse plans, CEO Brian Armstrong outlined his company's vision for the metaverse in a December blog post.