Coingape Media and Quantum Economics Join Forces to Deliver Crypto Analysis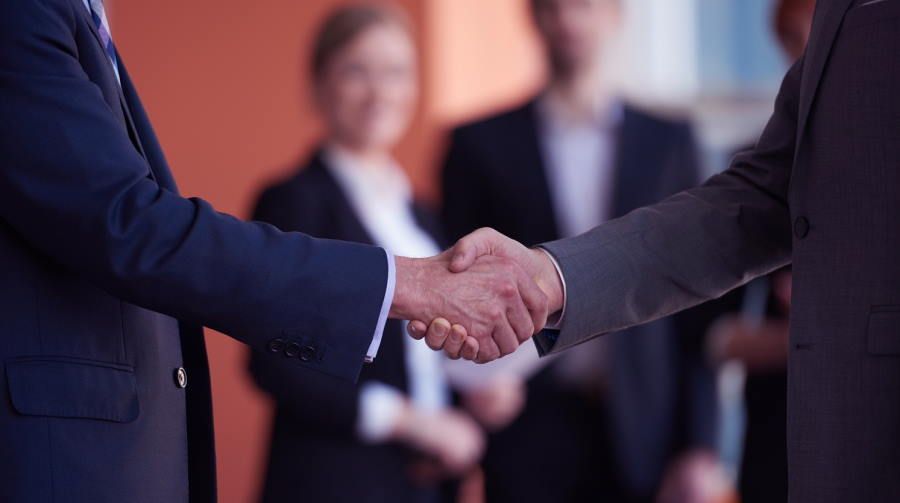 Cryptocurrency media website Coingape has teamed up with Mati Greenspan's Quantum Economics. This partnership is to create a cryptocurrency analysis service.
Mati Greenspan has been one of the most-famous cryptocurrency evangelists. We all know him from his work at E-Toro. The new linkage will give readers the best of both worlds.
Cryptocurrency adoption is rising. More people want to know about these new technologies. There are a handful of services that can offer high-quality, clear-cut analysis that will make perfect sense.
Quantum Economics is one of those services. In this partnership, Quantum Economics will be providing Coingape readers with a carefully considered analysis of cryptocurrencies, markets, and projects. It will help readers make the right decisions.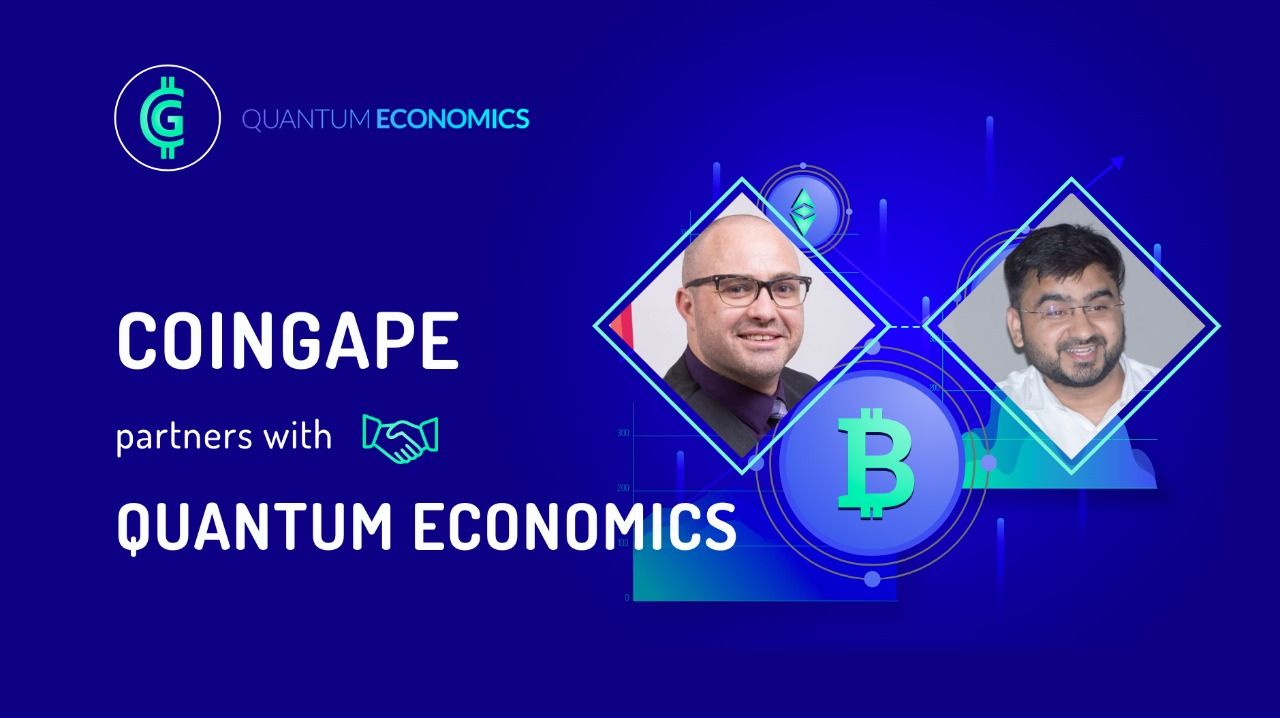 Advantages of The New Partnership
This partnership offers several advantages to the cryptospace. Firstly, the insights and metrics gained will give users' a bird's eye view of what is going on.
This approach makes it easy to separate the issues. Most of such services within the cryptospace haven't been dispassionate and objective in their reportage.
Mati Greenspan has been impartial on issues. The information provided will be clear, concise, and easy to understand.
Another advantage is that the Coingape platform will have something extra to offer its readers. Most of the cryptocurrency news sites only offer surface-level information.
Most sites don't dig deeper and consider the key issues that drive events. The fact is that the cryptospace is still in its earliest days. We are still trying to figure out what these technologies can do.
Companies like Quantum Economics help give further insights into what is going on. They provide an unmatched depth.
No doubt, cryptocurrency news sources are doing well. More could be done to give readers a practical sense of what is going on. The current confusion is because everyone has jumped into the cryptospace currently.
Cryptocurrency Adoption is on The Rise
Further adoption will continue. It will increase the need for information that both everyday users and professionals can digest.
Mati Greenspan Founder of Quantum Economics said
"We feel strongly there is a huge potential for digital asset disruption in India, and this partnership with the leading crypto-publication in the country puts us in an excellent position to captivate this budding audience."
It puts the focus of the partnership in view. Coingape is one of the leading cryptocurrency news sites. It also provides Indians with something deeper than surface news.
Sunil Sharma founder at Coingape said
"We stand firm on our commitment to provide quality information, and partnerships with renowned experts like Mati Greenspan and Charles Bovaird will help us achieve our mission".
The new partnership will create a new paradigm. One where media and market analysis can work well together. It is another force that could bring about further adoption of cryptocurrencies.