CoinShares develops Twitter bot to track 'fair' NFT prices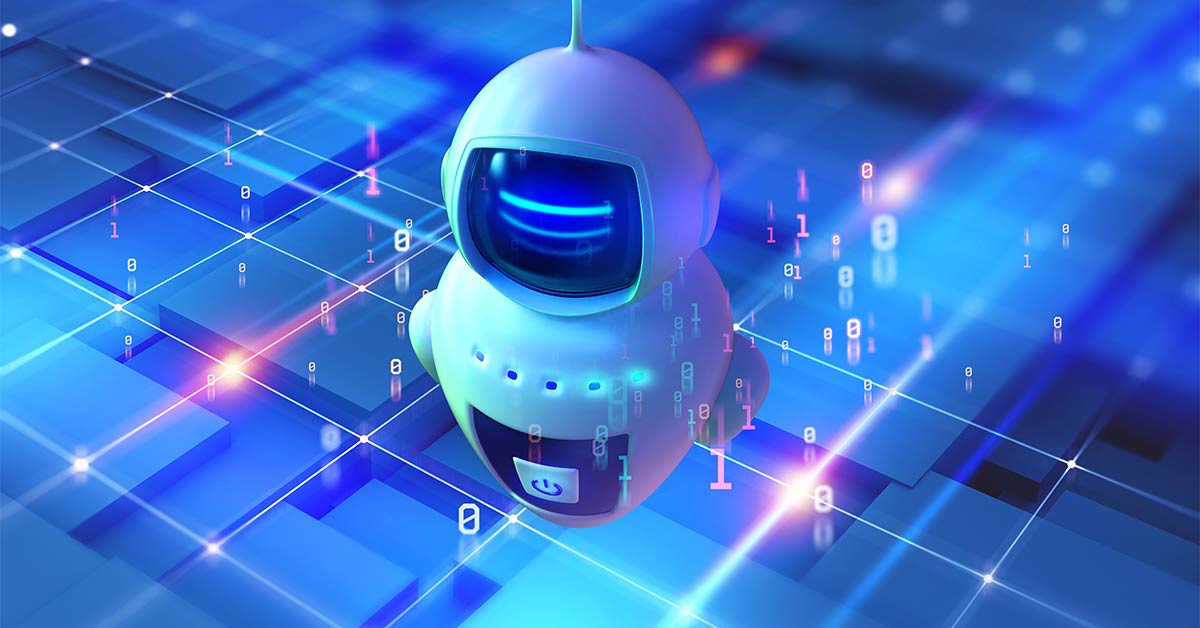 Europe's largest digital asset trading house CoinShares International Ltd. has launched an experimental Twitter bot to enable users to check the estimated fair market value of specific NFTs.
According to the company, the CoinSharesNFTAI bot feeds various OpenSea data points to tested mathematical models to predict the fair price of an NFT.
CoinShares argues that it has become harder to figure out exactly how much an NFT is worth since the recent decline in the demand for NFTs. As a result, its research team decided to create a bot that assesses a plethora of attributes – from the quantifiable to the abstract.
To estimate an NFT's price, the bot puts into consideration factors such as hype, rarity, exclusive privileges, the collection's transaction volume, and historical sales data.
"NFTs are the newest asset to come to crypto markets and it's important that everyone feels comfortable buying and selling them," said Jean-Marie Mognetti, CEO at CoinShares.
This is not CoinShares' first foray into the world of automated trading intelligence. The firm has a subscription service called Hal, described as "the ideal quant trading partner to trade with no emotion, on your behalf, directly on your crypto exchange account.
In the meantime, the CoinSharesNFTAI bot only covers listings on NFT marketplace OpenSea for a select number of collections, leaving out other marketplaces like Rarible, LooksRare, and Magic Eden on Solana. This could bring to question the bot's perception of a particular NFT's desirability and overall trading volume.
That is not the only potential weakness of the bot. It could also be subject to abuse as potential sellers could interrogate the bot's Twitter feed to extract information so as to change the selling price of their NFTs. Furthermore, any breach that corrupts OpenSea's data could feed the bot incorrect information regarding the price of a specific NFT since the bot depends on data collected from the NFT trading platform.