Convicted felon turns to NFTs to reinvent herself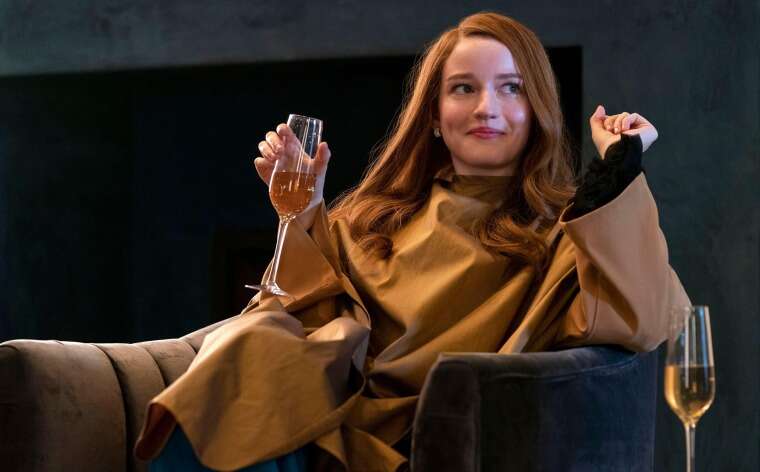 Between 2013 and 2017, Russian-born Anna Sorokin posed as a wealthy German heiress under the name Anna Delvey. She managed to scam friends and businesses of hundreds of thousands of dollars before she was arrested, tried, and convicted of "attempted grand larceny, larceny in the second degree, and theft of services in 2019. With her prison sentence over, the convicted felon is making NFTs for her biggest fans.
Sorokin reportedly told NBC News' Savannah Sellers in an interview on Thursday that she had minted 10 NFTs that will grant holders "exclusive access" to her, including perks like one-on-one phone calls, items from her, and in-person meetings, depending on the tier purchased. Her "Anna Card" collection of 2,000 collectibles was minted on June 15 and can now be purchased for 0.1 Eth apiece.
While many people have turned to NFTs as a way to raise funds or monetize their creations, Sorokin is hoping to reinvent herself through the project. But given her an antecedent, could this be another attempt to scam people?
"I'm trying to move away from this like, quote unquote scammer persona," said Sorokin, who is still being held in an Immigration and Customs Enforcement detention center. She added:
This is, like totally, has been pushed upon me by the prosecution and by the following media and by the Netflix show, but I'm trying to move away from that definitely.
When asked why anyone should buy her NFT, Sorokin argued that she had changed a lot in the past few years. According to her, she was no longer the "vicious scamming person," adding that she would be doing things by the books moving forward.
Check our guide of the most promising crypto