Correlation between Bitcoin and Big Tech Stocks hits new high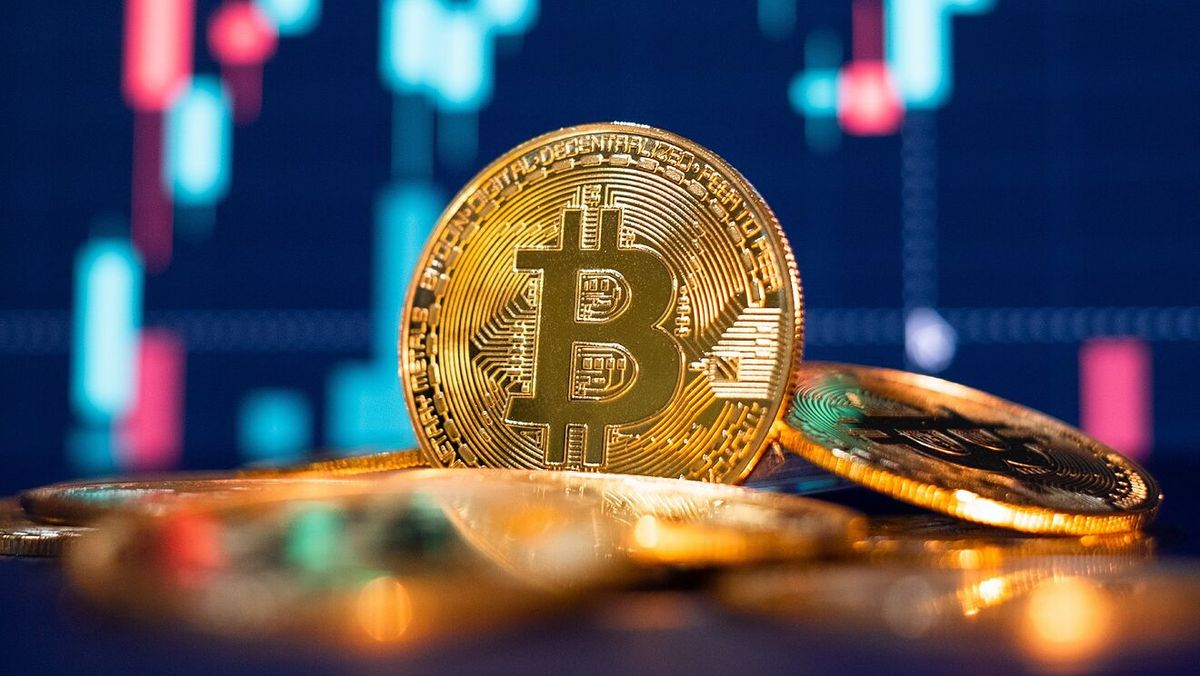 According to the NASDAQ 100 index, the interrelationship between the crypto market's largest asset Bitcoin and big tech stocks is on the rise.
This rise has been noticeable since the start of the pandemic. However, the 40-day correlation between Bitcoin and the Nasdaq 100 index peaked at 0.6945 on April 8 (the correlation is strongest at 1).
Bitcoin has always been regarded as a great investment choice because it is not directly associated with other markets. Nevertheless, there is a lingering doubt over the idea that Bitcoin offers a strong option for diversification, and as more investors enter the space, the correlation improves proportionally.
Since the turn of the year, rumors have it that institutional investors are manipulating the market behavior. Consequently, cryptos have begun to imitate the mainstream behavior of traditional markets.
Many are still of the opinion that BTC remains a good asset for diversification, referring to Bitcoin as an emergency fund.
Professional investors also believe that crypto will add to its overall value by going mainstream.
Arthur Hayes, the co-founder of 100x and former BitMEX CEO, speaking on the growing correlation between Bitcoin and the Nasdaq 100 index, opined that if the latter tanks, so will Bitcoin and Ethereum.
He stated that rising interest rates, global fiat liquidity conditions, and falling economic growth would affect big tech, and the correlation was "not what we want."
Hayes stated earlier this year that the sanctions on Russia were causing a transformation in the global financial order. In his opinion, gold and Bitcoin will dominate a new era that is coming soon. He sees Bitcoin reaching a $1 million price value sometime in the future.