Crackdown on tax defaulters: US court gives IRS the green light to obtain user info from Kraken exchange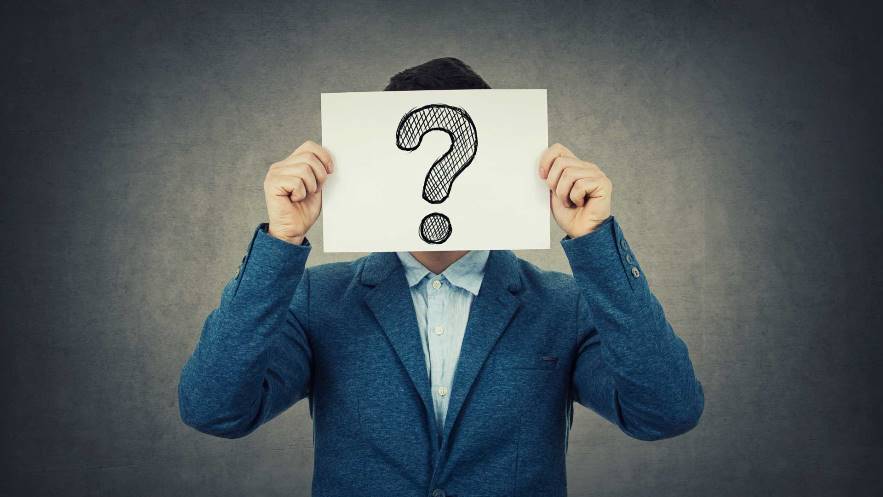 Following a ruling by the United States District Court for the Northern District of California, the Internal Revenue Service (IRS) can now obtain the identities of taxpayers who use the popular crypto exchange Kraken.
The government agency is looking to track down U.S. taxpayers who conducted at least $20,000 in crypto transactions between 2016 and 2020. And with the help of a John Doe summons, the agency can now identify such individuals.
For the uninitiated, a "John Doe" (JD) summons is one of the investigative tools available to the IRS through the approval of a federal court. As the name suggests, the agency uses the tool to obtain the identities of unknown taxpayers.
Justifying the move, the agency's commissioner Chuck Rettig argued that the summons was necessary to locate those who have failed to pay their fair share. He said:
There is no excuse for taxpayers continuing to fail to report the income earned and taxes due from virtual currency transactions.
The move to clamp down on crypto transactions did no begin today. Back in 2017, the agency won a major victory over U.S. crypto exchange Coinbase. The ruling allowed the IRS to investigate users of the exchange who may be dodging taxes. It also paved way for more recent summons.
Last month, the IRS also got an ex parte court order to send a John Doe summons to Circle, which operates the USDC stablecoin.
Crypto regulations are in full swing. In February, South Korean officials pushed the proposed crypto tax law forward to 2022.