Crypterium Equity Sale Approaches: Pre-registration has Started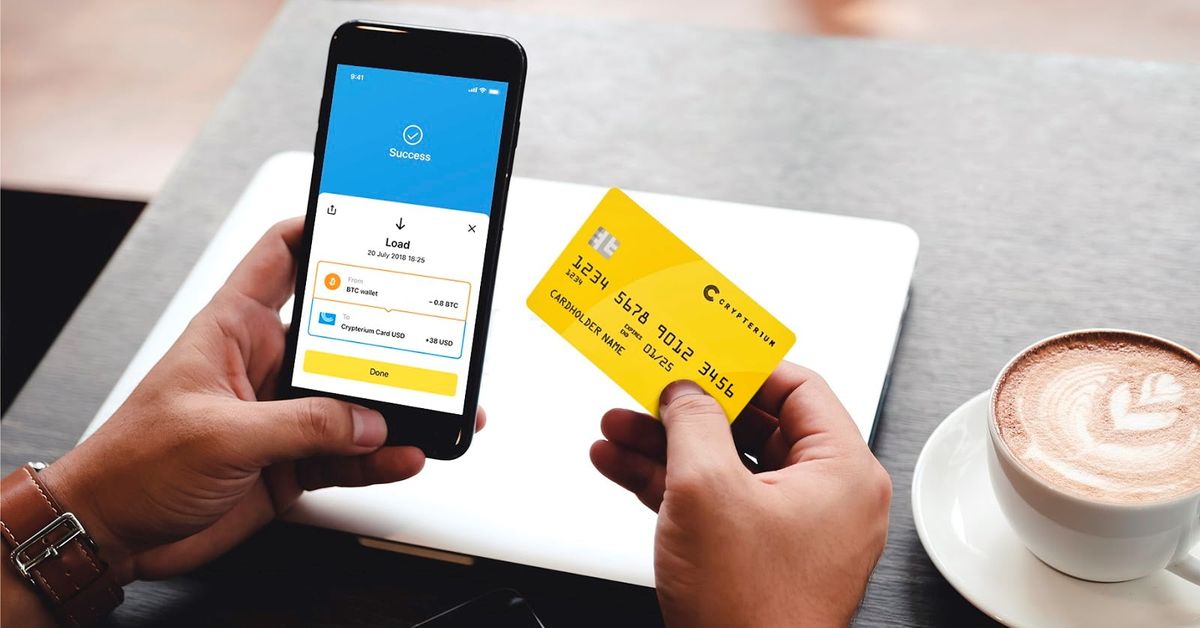 Fintech startup Crypterium recently announced that it will hold a private equity sale. The company has already started the pre-registration process.
Crypterium Sees Strong Growth
Crypterium saw solid growth in 2020, and the successes seem to be continuing in 2021, as well. The firm's transaction volume increased by 300% last year, helping to boost monthly profits by as much as 10x. As a result, the company saw a massive 150m EUR profit.
Meanwhile, Crypterium also expanded its services to support 170 different countries, currently numbering over 350,000 users. Its user count for its wallet service doubled over the last 12 months.
Steven Parker, the firm's CEO, seems rather pleased with the progress, noting that the company has been working on establishing itself since 2018.
Plans for the Future
Crypterium's equity sale will be held on the fundraising platform known as Seedrs. It will be open for institutional and retail investors, but only those who go through the pre-registration procedure before the sale.
The fact that the company will hold its sale on Seedrs is a major milestone for the company, as it means that it managed to pass all of Seeders' strict checks and audits set in place to ensure that there will be no risks of any kind for investors.
Following the sale, the firm will use the money to create its crypto card, scale market penetration for its B2B services, boost transaction volume, expand to other jurisdictions, and hit 5+ million customers.