Crypto billionaire Su Zhu dumps Ethereum due to high fees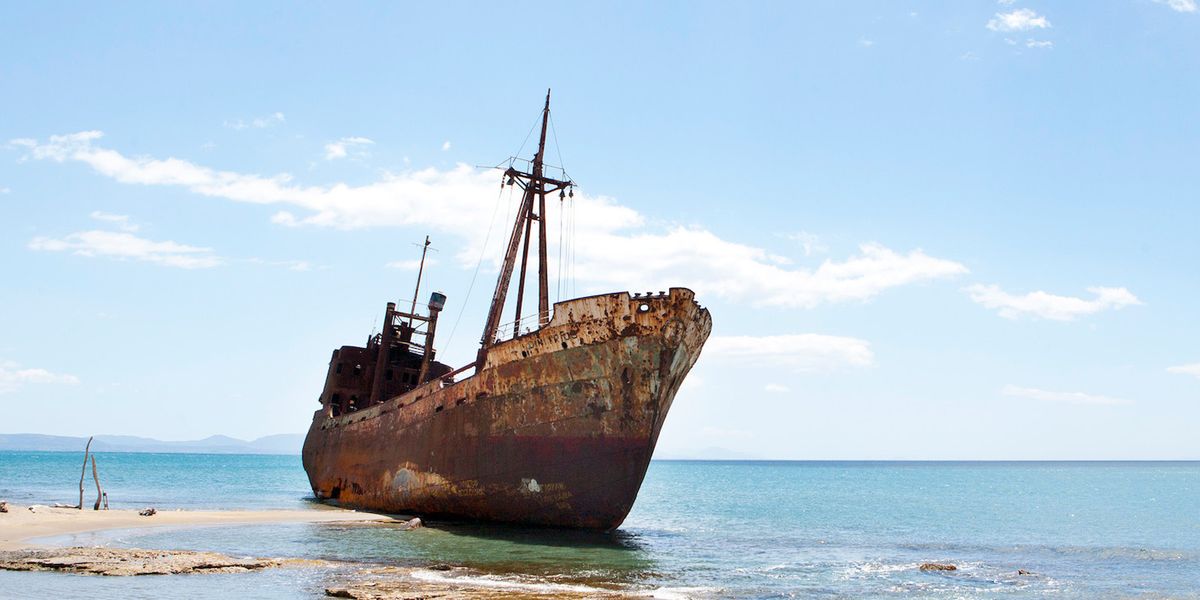 The CEO of Singapore-based hedge fund Three Arrows Capital Ltd, Su Zhu, is abandoning the Ethereum network due to its high transaction fees.
Zhu voiced his frustration in a series of tweets on Sunday, confirming that he had "abandoned Ethereum despite supporting it in the past." According to the 34-year-old crypto billionaire, he was giving up on the network because it had given up on its users. He explained:
Ethereum culture suffers massively from the 'founders dilemma'. Everyone is already far too rich to remember what they originally set out to do. Perhaps a bear market is needed to remind them, or we must build elsewhere.
Can you really blame Zhu?
Despite several upgrades, such as the London hard fork to the Ethereum network, the cost of transactions has continued to increase over the past few months, especially at peak seasons. According to data from BitInfoCharts, the network's average transaction fee has risen by 1,360% since the beginning of June to date, surging from just $2.80 to $40.19. Fees peaked at over $62 on Nov. 9, and as of press time, fees were around $51.
For clarity, users are required to pay fees to miners for their transactions to be confirmed and added to the blockchain. The value of transaction costs is primarily driven by how congested the network is. If the demand for processing transactions through the Ethereum network is high, fees will also be high.
'Dangerous rentier mentality'
Zhu  also accused early ETH advocates of having a "dangerous rentier mentality." He claimed that high gas fees made it difficult for new users and those looking to deploy smart contracts to embrace Ethereum.
Users are livid that they're promised a vision of the future, then told that they have to pay $100 to $1,000 per transaction to enjoy it. This is dystopian and should be treated as such. Instead, it is celebrated because of the fee burn.
He goes further to throw a jab at early Bitcoin and Ethereum users, accusing them of trying to maintain the status quo rather than push for lower fees.
The point of crypto is to offer new generations similar opportunities and freedom, not to ask them to bow down and pay us rent, or to marvel at how early we were," he said. "I don't know what the solution is. But I do know for the millions of new users coming, they should not be shamed for going to other ecosystems. Neither should developers be shamed for building on them.
As extreme as it appears, you'd have to admit that Ethereum's fee issues have given room to cheaper blockchains like Solana, Ronin, and Avalanche. Zhu ended his rant by admitting that "abandon" might have been the wrong choice of word. He commended the efforts of layer 2 protocols.