Crypto boom in Australia, one in five adults hold digital assets
About 20% of young adults in Australia own cryptocurrencies, a recently published survey by Independent Reserve claims. The crypto exchange platform in its 2020 edition of the Independent Reserve Cryptocurrency Index (IRCI) affirms that crypto sentiment in Australia significantly improved in 2020.
When compared with last year's figures, Australia's crypto index increased by over 10%, rising from 42 in 2019 to 47 in 2020.
The survey covered 1,100 respondents in different demographics. Nearly 20% of the participants owned up to having cryptocurrencies. According to the survey, individuals between the ages of 25 to 44 were more like to acknowledge their involvement in cryptocurrencies.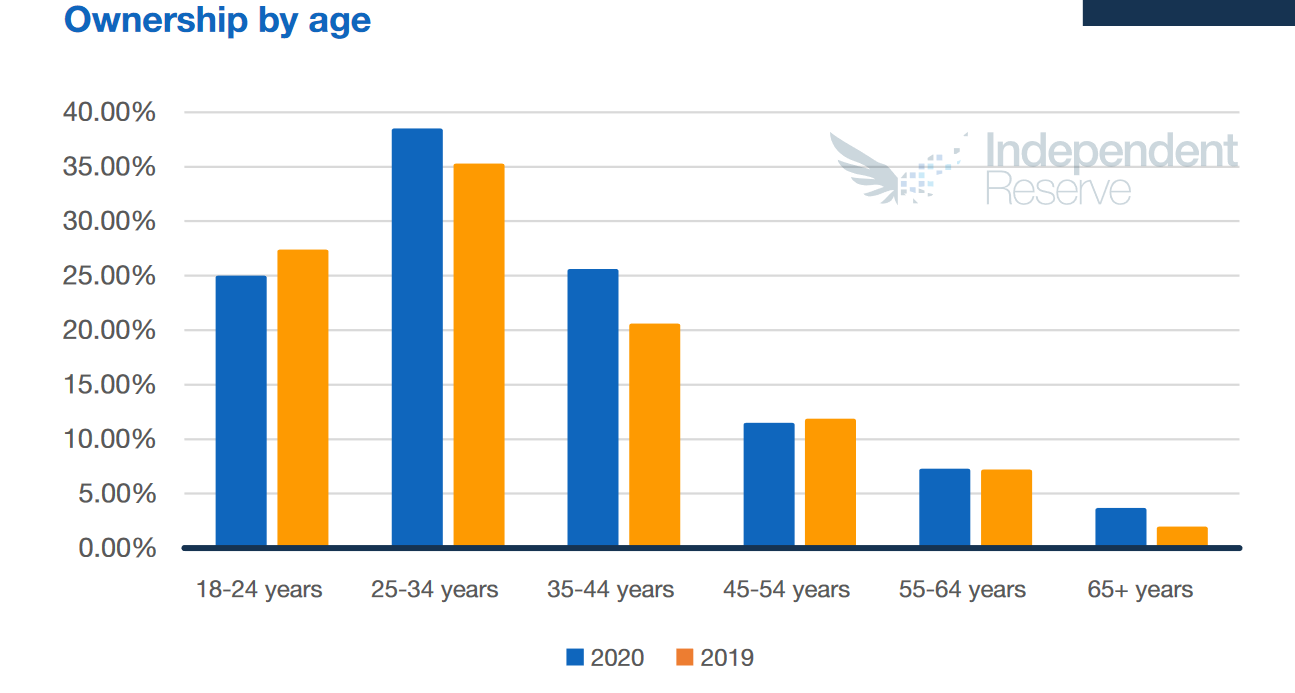 As expected, Bitcoin remains the undisputed champion. The IRCI revealed that it was the most popular digital asset in Australia. More than 88% of respondents said they knew about bitcoin. However, although there are equal levels of awareness among men and women of bitcoin, men were three times more likely to know about other digital assets than bitcoin. Furthermore, the survey claims that the ownership ratio of cryptocurrencies between men and women is now four-to-one, up from two-to-one in 2019.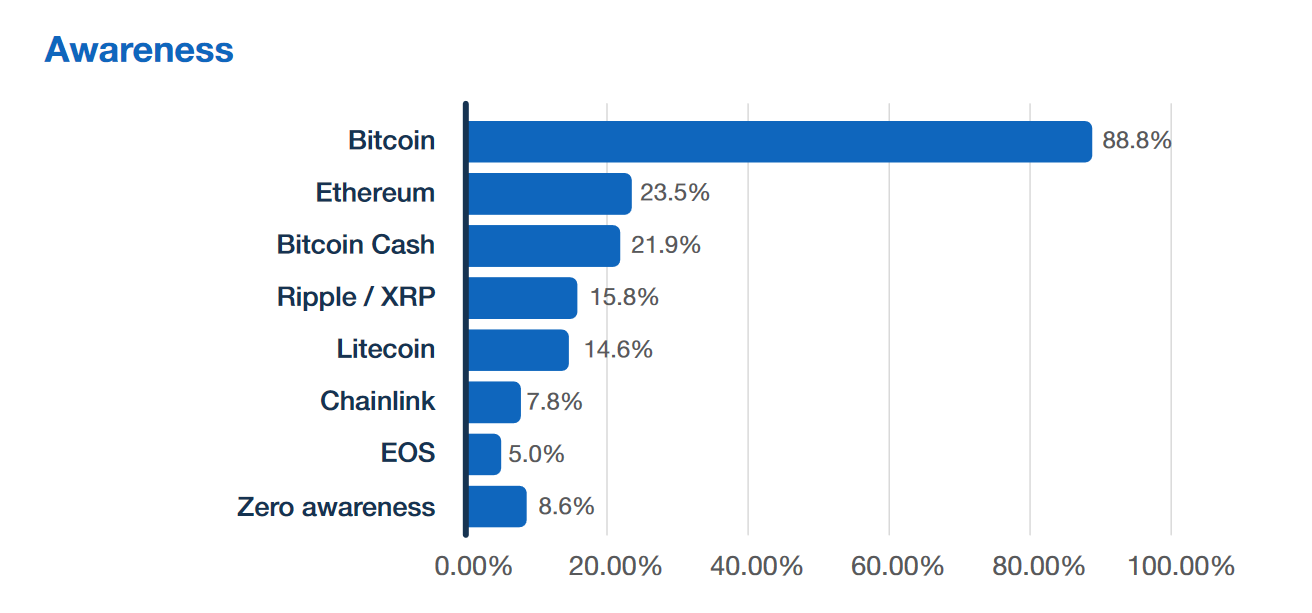 A lot of the respondents expressed optimism about the future price of bitcoin. While 40% of those aged 25 to 34 saw a price of less than $30,000 by 2030, those above 45 were more inclined to a price forecast of above $30,000.
The survey is in line with the generally positive outlook and sentiment for the crypto industry. Australia, as a country, has shown a positive disposition towards digital assets.