Crypto.com partners with Silvergate to enable institutions to transact crypto with USD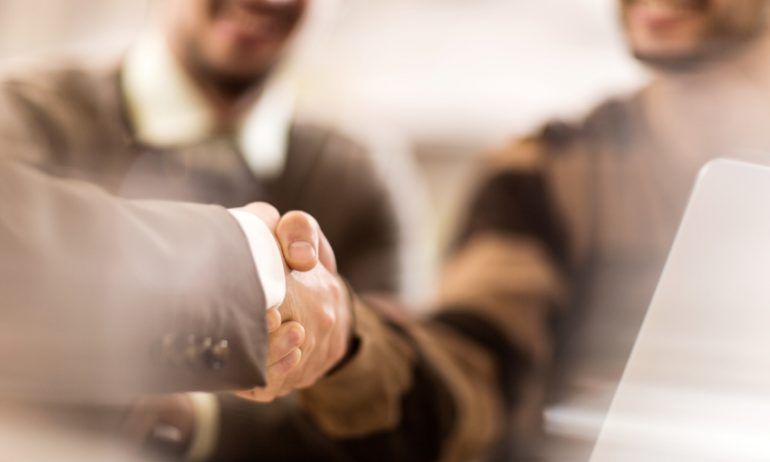 Renowned cryptocurrency exchange Crypto.com does not seem to be relenting on its on-ramp and off-ramp crypto efforts as it is now working with California state-chartered bank Silvergate to allow institutional clients to deposit and withdraw from its platform in U.S. dollars (USD).
Crypto.com announced on Tuesday that bank transfers to and from the exchange are now available for institutional investors, and with the help of Silvergate, institutional clients can now transfer USD between their bank accounts and Crypto.com without charge.
The new feature is made possible via the Silvergate Exchange Network, a payments platform that allows users to send U.S. dollars at any instant. The announcement also states that the feature is available to institutional clients in all exchange available markets.
Kris Marszalek, the co-founder and CEO of Crypto.com, revealed that the new feature is high in demand and is in line with the company's dream of fast-tracking the world's transition to cryptocurrency. "We are excited to work with Silvergate to provide an additional fiat on/off ramp solution to our institutional clients,"said he.
Crypto.com has been working in tandem with the USDC stable coin issuer Circle to provide USD deposits and withdrawals on its platform. Back in August, the exchange launched withdrawals through USD bank transfers for institutional clients across over 60 countries via Circle API. It also partnered with Circle in the past to enable USD deposits and USDC transfers for users in more than 30 countries.
Talking about Silvergate, it is a crypto-focused bank known for the issuance of Facebook's yet-to-be-launched digital currency Diem USD and also the manager of its reserve. The bank is also well-known for assisting in the launch of El Salvador's government-backed Bitcoin (BTC) Chivo wallet.