Crypto community left disappointed by OpenSea's IPO plans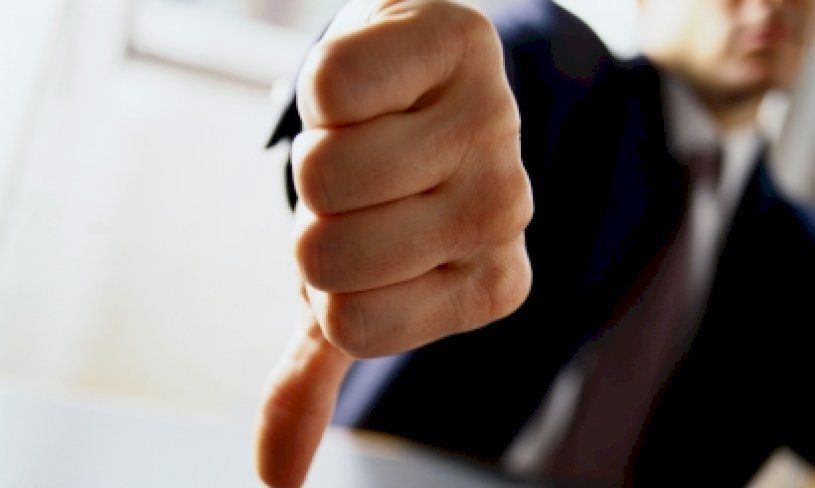 Earlier this week, OpenSea welcomed Brian Roberts as the company's new chief financial officer (CFO). While speaking to Bloomberg on Monday, the tech veteran revealed that he intends to take the company public, repeating his earlier IPO success story at ride-sharing app Lyft with the leading NFT marketplace. However, a handful of prominent voices in the NFT space have criticized the new CFO's comments, taking to Twitter to express their displeasure over the decision.
For some context, many in the crypto space had previously assumed that OpenSea would perform an airdrop for its users. This has grown to become common practice for several crypto projects. For instance, Ethereum Name Service recently distributed governance tokens to those who had purchased .eth domains in a bid to keep the company decentralized through a DAO.
With OpenSea mulling over going public, it appears the dreams of those who had hoped to get some free tokens have been dashed. Rather than give back to the community, an initial public offering (IPO) would see the company raise more funds from investors. But as Roberts admitted, OpenSea "doesn't need to raise more cash." Instead, the funding from an IPO will be used "to acquire companies, strike partnerships, and create joint ventures to further expand the use of NFTs into new industries."
Many NFT enthusiasts and users of the platform feel that OpenSea is dumping its customers in favor of investors. Some claimed that the company is where it is today because of its community. One Twitter user that goes by the name Punk_2070 wrote:
Sucks to hear Opensea is selling out and doing an IPO Their VCs didn't get them to where they are today. We did.