Crypto detective ZachXBT exposes NFT thieves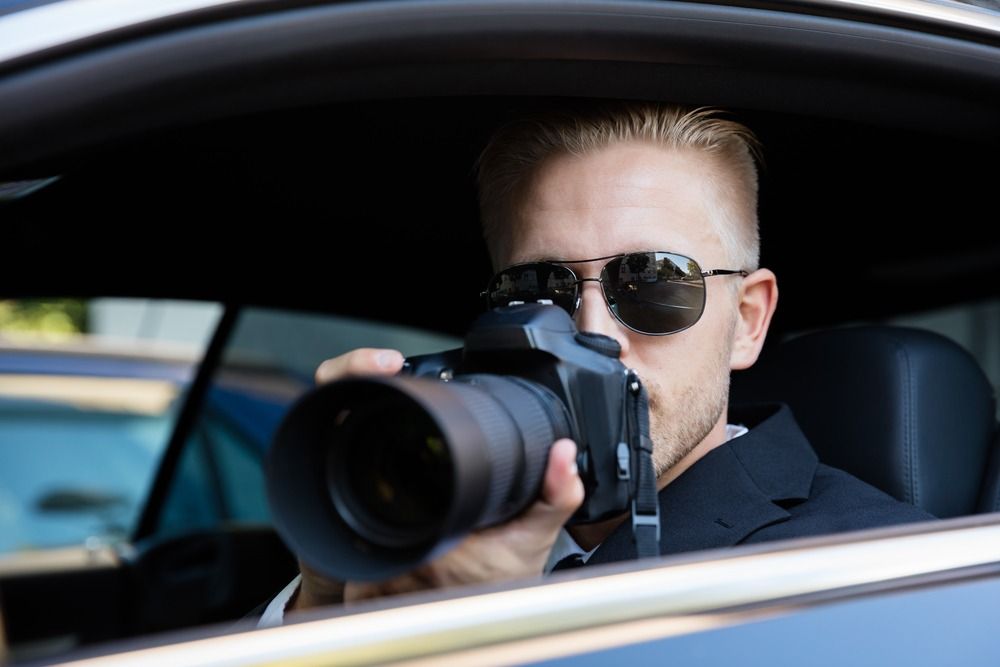 Popular crypto sleuth ZachXBT has exposed the activities of two prolific NFT thieves who may have swindled collectors of over $2.5 million worth of NFTs since December 2021.
Following the trail of multiple NFT thefts in 2021, ZachXBT discovered the two Paris-based young men have been behind a number of NFT phishing scams. Although he failed to provide the surnames of the pair, their first names are Mathys and Camile.
The NFT thieves lure unsuspecting victims by offering to animate their NFTs, such as Bored Apes, Doodles, Azuki, and many others. But while the criminals showed impressive dexterity in gaining the confidence of their victims, they were far less skilled at covering their tracks.
Their first victim was reportedly Twitter user Dilly Dilly who clicked on a link shared by a verified member of the BAYC Discord on December 13, 2021. While Dilly thought he was going to receive an animated version of his Bored Ape #237, he unknowingly approved the transaction to steal his ape. The scammer proceeded to sell the Bored Ape on OpenSea for 47 ETH ($178k) that same day.
ZachXBT was able to trace the exploits to two Twitter accounts - @Rxktv and @mtsgtb. However, both accounts became unviewable to the public shortly after ZachXBT made his findings known. "One of them deactivated their Twitter and deleted incriminating Tweets. The other went private," ZachXBT tweeted on Tuesday. "Regardless, all Tweets were saved offline before the article was published."
Although both criminals are still at large, one Twitter user @Luchap2BTC claims that one of the two might have attended a computer programming school in France.