Crypto Forecast upgrades mobile app, set to improve overall user experience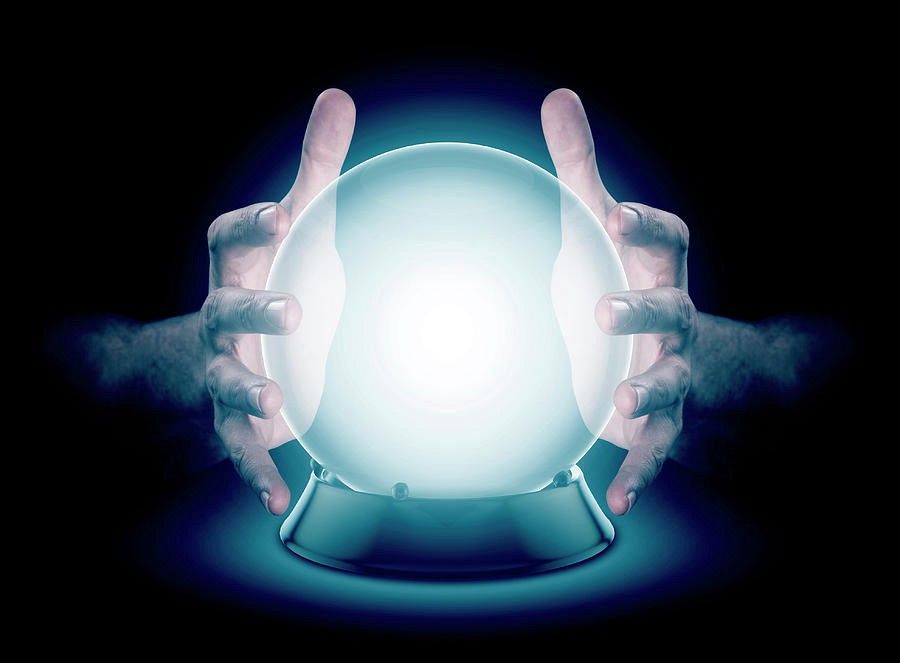 Crypto Forecast, an analytics firm that employs Neural Network to provide state-of-the-art crypto price predictions has released a major upgrade to its mobile app.
In addition to several fixes and improvements, the app integrated BTC PEERS as another news source. Consequently, users will have more news options to help them stay abreast of happenings in the sector.
Given that an attempt to predict crypto market prices can be disastrous, especially for new entrants without any trading experience, Crypto Forecast through its Investment Advice functionality handles the heavy lifting. The app utilizes Artificial Intelligence to analyze price movements and to predict future prices.
Describing the app on Google Play, the Crypto Forecast team said:
Our app provides a wide variety of features: from hourly and daily price predictions of the most popular cryptocurrencies to the sentiment analysis, news and market stats. Supported coins include Bitcoin, Ethereum, Litecoin, Ripple, Bitcoin Cash and EOS.
Users are also allowed to create custom predictions tied to a plethora of digital assets and time intervals.
There have been mixed reactions trailing the functionality of the app. A significant percentage of the reviews endorse the app. One user said:
Overall very nice app. Devs are very open about the accuracy of their predictions. Design is one more plus to the rating.