Crypto market shows signs of recovery as Bitcoin climbs to a five-week high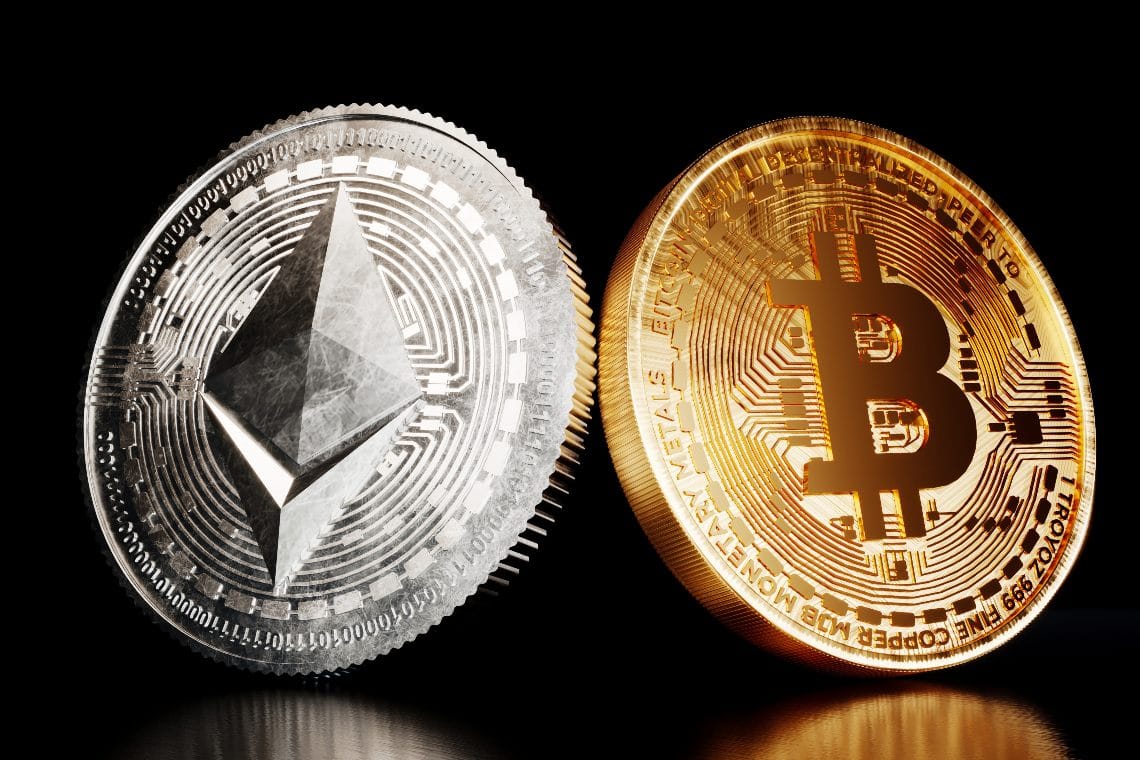 For several months, Bitcoin and the rest of the crypto market have struggled with negative price actions. Bitcoin, in particular, had been trading below a descending resistance line since the beginning of April, eventually falling to a long-term low of $17,622 on June 18. However, the flagship cryptocurrency has finally broken above this descending resistance line that has been in place for at least three months.
Over the past day, Bitcoin and the rest of the crypto market have enjoyed a bullish momentum. The world's largest cryptocurrency by market cap surged 7% in the past 24 hours and is currently trading at around $23,825, according to data from CoinMarketCap.
Bitcoin is currently trading at levels last seen on June 13. It is also up by an impressive 23.55% over the past week, with the latest price rally coming along with growing trading volumes.
Nearly $50 billion worth of Bitcoin was traded across crypto exchanges on Tuesday. Comparatively, daily trading volumes were at $16.3 billion at the beginning of the month.
The bullish rally in the crypto market comes as positive sentiments gradually return to global markets. Several US stocks closed with gains on Tuesday. The blue-chip Dow Jones Industrial Average climbed 754.44 points or 2.43% to 31,827.05, Nasdaq soared by 353.10 points, or 3.11%, to 11,713.15, and the S&P 500 jumped 105.84 points, or 2.76%, to 3,936.69. Similarly, the shares of crypto-centric companies like MicroStrategy (MSTR) and Coinbase (COIN) also recorded gains. While MicroStrategy jumped by more than 18%, Coinbase gained 12.2%.
Elsewhere in the crypto market, Ethereum has been a top gainer over the past 7 days, having jumped by 54%. However, the second-largest crypto has slowed its recent rally and is now trading at $1,604, up by 4.24% over the day.