Crypto market tumbles as Bitcoin dips to $23K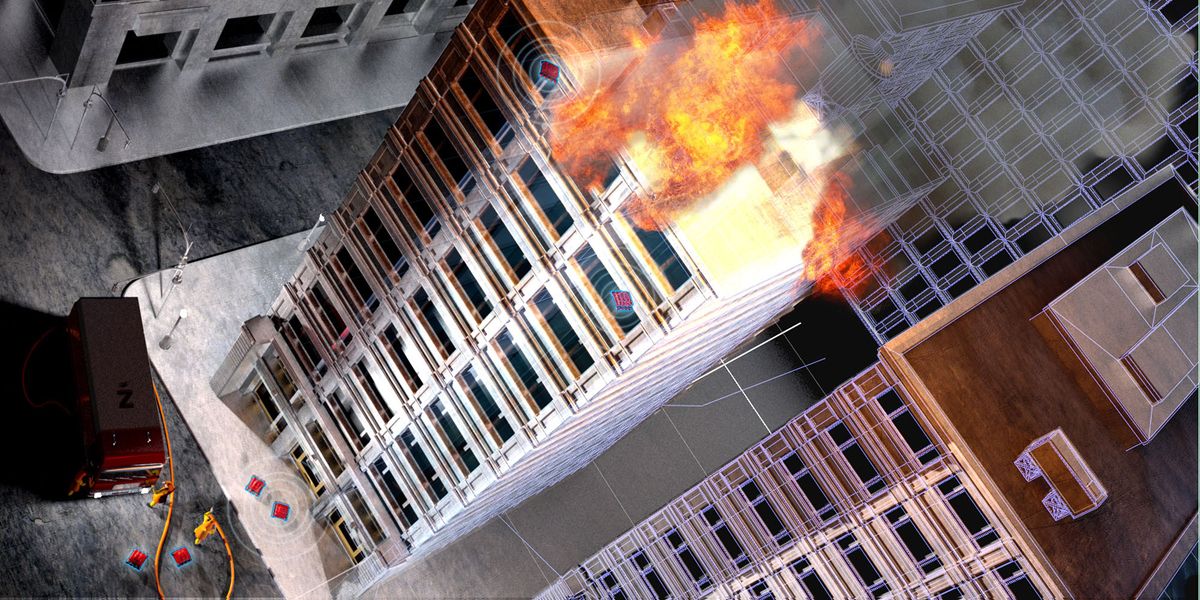 The general crypto market is in a state of disarray as Bitcoin plunges to its lowest level since December 2020. Fueled by fears of growing inflation, imminent hikes in interest rates, and the possibility of recessions in major economies, the global market witnessed massive selloffs on Monday.
As of press time, Bitcoin was exchanging hands at approximately $23,800, according to data on CoinMarketCap. The recent low represents an over 15% loss in the past 24 hours and a 24% loss on the weekly chart.
Along with Bitcoin, many altcoins are also swimming in a sea of red, with some performing far worse. Ethereum, the second-largest cryptocurrency by market cap has lost over 17% of its value in the past 24% and 32.7% over the past week, despite its successful merge test drive on Wednesday for the Ropsten testnet. As a result, Ethereum core devs decided to delay the "difficulty bomb," for another two months, which may not have helped sentiment around ETH as it is a crucial step in The Merge.
Moving down the list, all the top 10 digital assets by market capitalization have fallen double-digit percentages within the past seven days. BNB is down 23% in the past week, Cardano (ADA) by 20%, XRP down 20%, Solana (SOL) down 31%, and Dogecoin (DOGE) by 32%.

In general, the total market cap of the crypto industry has plummeted below $1 trillion, with Bitcoin wiping all its gains from the past 18 months.
The crypto market has been highly volatile all year round following a massive bull run in 2020 and 2021. Unfortunately, major coins dipped alongside the stock market in the first week of May, triggering the current Crypto Winter and a sign that the correlation between crypto and other assets is increasing.
Tech stocks have continued to recede, and this past week has seen an intensified decline. The CPI reading for the month of May showed the highest year-over-year inflation figure since 1981, with consumer goods prices rising by 8.6% compared to May 2021.
For a long time, Bitcoin has been considered by most as a hedge against inflation, but that has not been the case since the start of this year. It hit its highest level of correlation with the S&P 500 and NASDAQ since 2020 in January this year.
There are also suspicions of a prolonged bear market for cryptos and equities. This is due to the added effects of the COVID-19 hangover, geopolitical uncertainty, and continued negativity from prominent lawmakers about crypto.