Crypto might be a bubble but Bitcoin and Ethereum will likely survive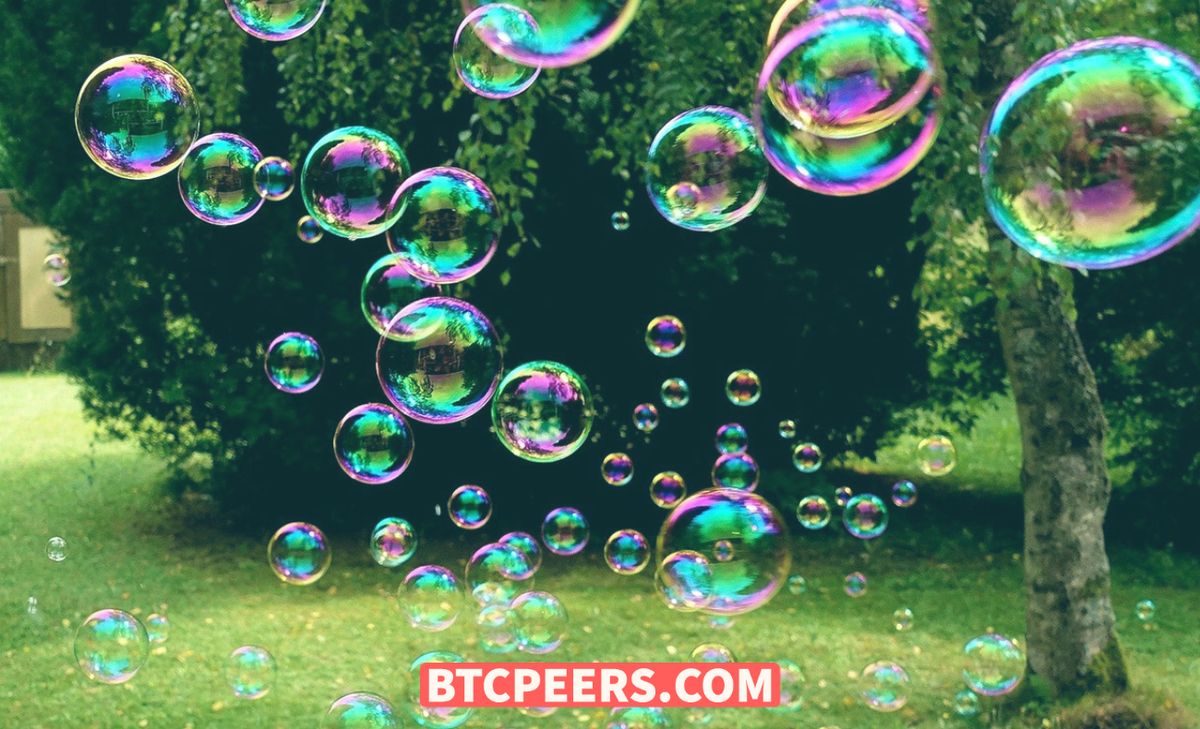 Shark Tank star Mark Cuban in a series of recent tweets compared the crypto market to the dot-com bubble of the late 1990s.
According to the Dallas Mavericks owner, many people will get their hands burnt investing in cryptocurrencies. On the flip side, many people will also make their fortune. He however advised investors to "learn how to hedge" in order not to end up on the losing side.
Similar to the dot-com bubble which eventually produced behemoth companies like Amazon, Alibaba, and eBay, Cuban thinks that Bitcoin, Ethereum, and a few other altcoins might survive what is to come.
Cuban had earlier joked about running for president if Bitcoin eventually hits $1 million.
Meanwhile, crypto critic Peter Schiff was present on Cuban's tweet to say that cryptos have no real value. Schiff had on Sunday responded to Elon Musk and Ben Mezrich stating that getting paid in Bitcoin "makes no sense."