CryptoPunk owner secures $3.3M NFT loan on Nexo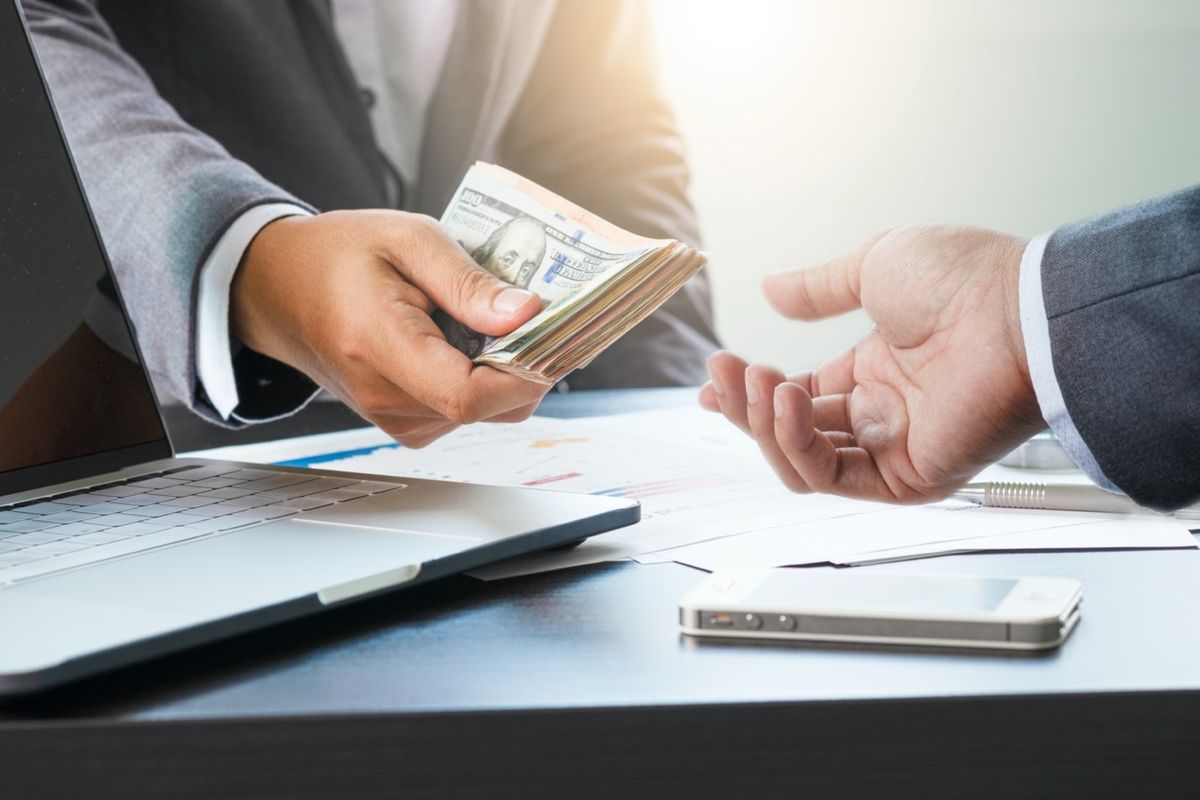 Much like the DeFi lending era, NFT-backed loans are becoming more of a norm. An anonymous CryptoPunk owner has been able to use two of his pixelated avatars as collateral to collect a loan of over $3.3 million.
The said loan was issued by the crypto lending platform Nexo at an annual interest rate of 21%. It involved a number of parties, including DeFi and NFT lending platform Arcade and investment manager Meta4Capital. "With this multi-lateral partnership, we are demonstrating the merge between traditional, decentralized, and crypto finance," said the chief of DeFi strategy at Nexo, Kiril Nikolov.
According to Bloomberg, the transaction demonstrates how sophisticated the NFT-lending market had become.
The complex deal was structured with Nexo, a centralized crypto lender, issuing the loan on Arcade, a peer-to-peer marketplace for NFT lending.
For the uninitiated, NFT-backed loans are quite similar to traditional loans, with the digital asset being used as collateral. In the case of Nexo, users can get instant liquidity of between 10% and 20% of the value of their CryptoPunk or Bored Ape Yacht Club NFT.
The liquidity is typically in stablecoins or ETH and the NFTs will not be liquidated even if their value drops after the funds have been borrowed. However, unlike in traditional finance where borrowing and annualized rates are based on your credit history, rates often range from 12% to 15% in the NFT lending markets and depend on the NFT being offered, as well as the market conditions.
Should a borrower fail to repay the loan and interest by the end of the loan period, the lender is eligible to collect the underlying NFT.