CryptoPunk sells for $4.5 million despite bear market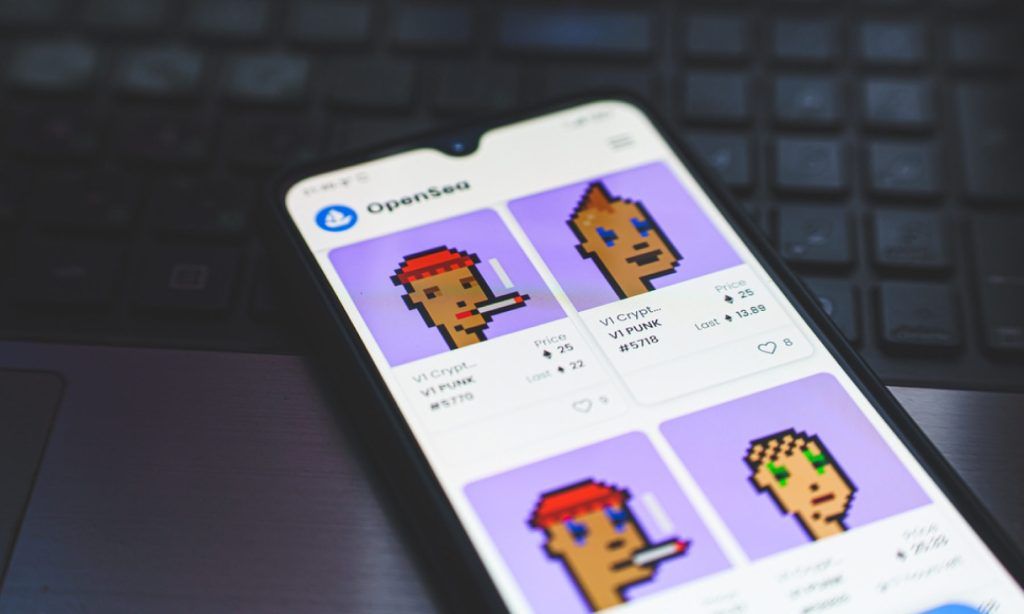 While the general NFT market is experiencing dwindling sales volume, collectors have continued to leverage Ethereum's falling price to snap up good deals in the current bear market.
On Wednesday, CryptoPunk #2924 was purchased for nearly $4.5 million, making it the largest single NFT sale in recent months. With a price tag of 3,300 ETH, the sale is currently the fourth-largest for a CryptoPunk in terms of ETH. However, when measured in terms of U.S. dollars, Punk #2924 is further down the list.
Although the identity of the buyer is still a mystery, Punk #2924 was sold by prominent pseudonymous NFT collector seedphrase. The said NFT was last soldin November 2020 for 150 ETH, about $71,000 at the time.
Speaking of its rarity, the ape-looking punk is one of 24 other apes in the entire CryptoPunks collection. It is considered the 38th rarest item in the 10,000-sized collection by Rarity Tools.
The all-time sales record for a CryptoPunk was set back in February after Deepak Thapliyal, CEO of cloud blockchain infrastructure startup Chain, spent 8,000 ETH (nearly $24 million at the time) on Punk #5822.
CryptoPunks is one of the earliest NFT projects. Launched in 2017 by Larva Labs, the NFT collection grew to become one of the most influential NFT brands at the height of the NFT boom in early 2021. Its success inspired later hits like Bored Ape Yacht Club and Doodles, and since its inception, the project has yielded nearly $2.4 billion in secondary trading volume. However, Larva Labs sold the IP rights of CryptoPunks to Yuga Labs in March.
Yuga Labs has since moved to grant Punk holders full commercialization rights, giving owners the freedom to use their Punks for derivative art and other projects.
Check our guide of the most promising crypto