Cryptos are not designed to last, Bank of England governor tells WEF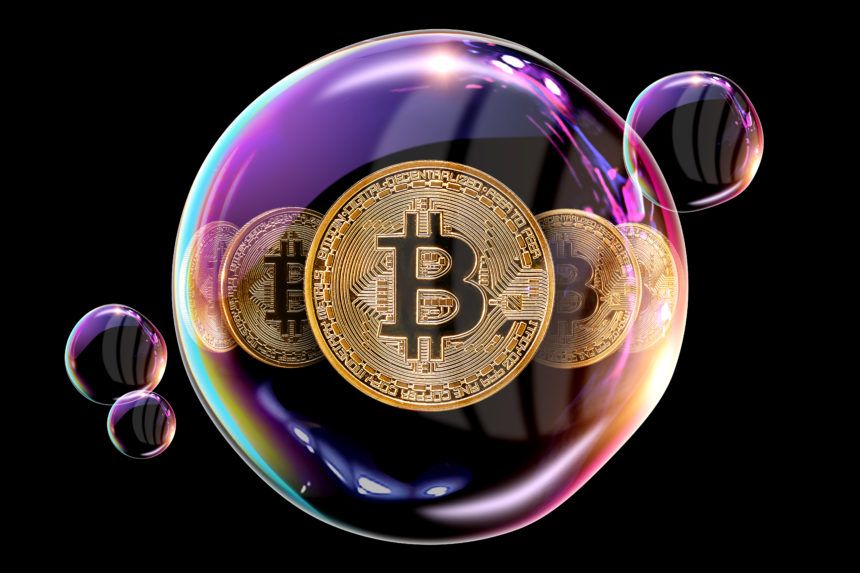 Speaking in a virtual meeting organized by the World Economic Forum, the Bank of England Governor, Andrew Bailey, has rebuffed claims that bitcoin could replace fiat currencies. According to him, the design and structure of digital assets will prevent them from having any long-lasting impact on traditional finance.
While several institutional investors have hyped Bitcoin in recent times, conventional banking officials have castigated the digital asset. About two weeks ago, Christine Lagarde, president of the European Central Bank, called for global Bitcoin regulation, as reported by Reuters. Barely two weeks later and Bailey is preaching doom for cryptocurrencies. He said:
Have we landed on what I would call the design, governance, and arrangements for what I might call a lasting digital currency? No, I don't think we're there yet, honestly. I don't think cryptocurrencies as originally formulated are it [...]The whole question of people having assurance that their payments will be made in something with stable value ultimately links back to what we call fiat currency, which has a link to the state.
On the other side of Bitcoin's struggle for supremacy are central bank-backed digital currencies, CBDC. To a large extent, these classes of digital assets have the same advantage as Bitcoin. However, they are regulated by the government and issued by central banks. CBDCs are more or less fiat in a digital form.
Bailey believes that in place of legacy cryptocurrencies like Bitcoin and Ethereum, CBDCs will tick all the unchecked boxes of their decentralized counterparts – price stability, privacy, and the ability to track illicit transactions.
Check our guide of the most promising crypto