Curio to auction American Gods NFTs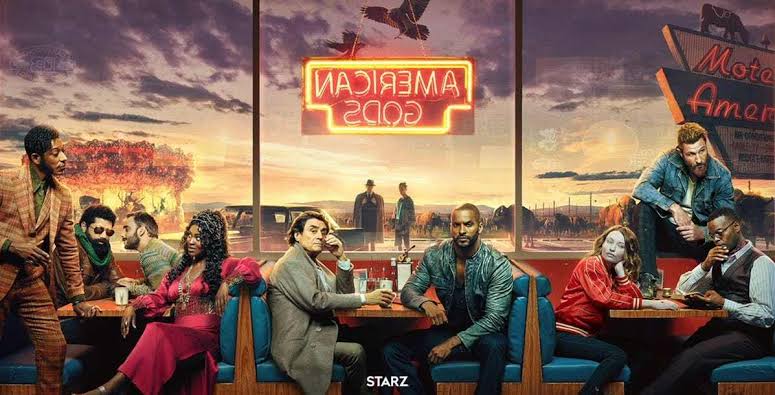 Preeminent NFT platform for entertainment brands and artists, Curio, today April 6, 2021, announced via a press release an auction of all of the existing editions of American Gods; Lake-side Collection.
"American Gods", produced by Fremantle is a fantasy-themed TV series that is based on Neil Gaiman's 2001 best-selling and award-winning novel of the same name.
Committed to combat climate change, Curio is partnering with Aspiration, an environmentally and socially conscious financial service platform to plant a tree for every dollar spent on the auction. The collectibles include 10 first editions — seven from prominent American Gods season 3 characters and three NFT bonus first editions.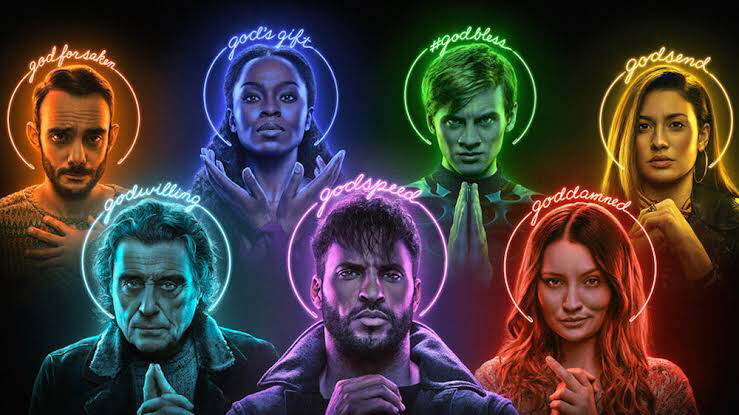 This is Curio's way of offering passionate fans a unique and inclusive way to interact and get to know the characters on a deeper level while leveraging blockchain technology and the booming NFT market.
According to the press release, the American Gods; Lake-side Collection auction will Kickstart Friday, April 9, 2021, and will run until Sunday, April 11, 2021, on the Curio website.
Like SPIN's partnership with NAX to create an eco-friendly NFT platform, Curio, in a collaborative effort with Aspiration seeks to pioneer a paradigm shift in how these non-fungible tokens are minted and distributed.
Check our guide of the most promising crypto