Dapper Labs recruits NFL quarterback Patrick Mahomes to promote its latest NFT platform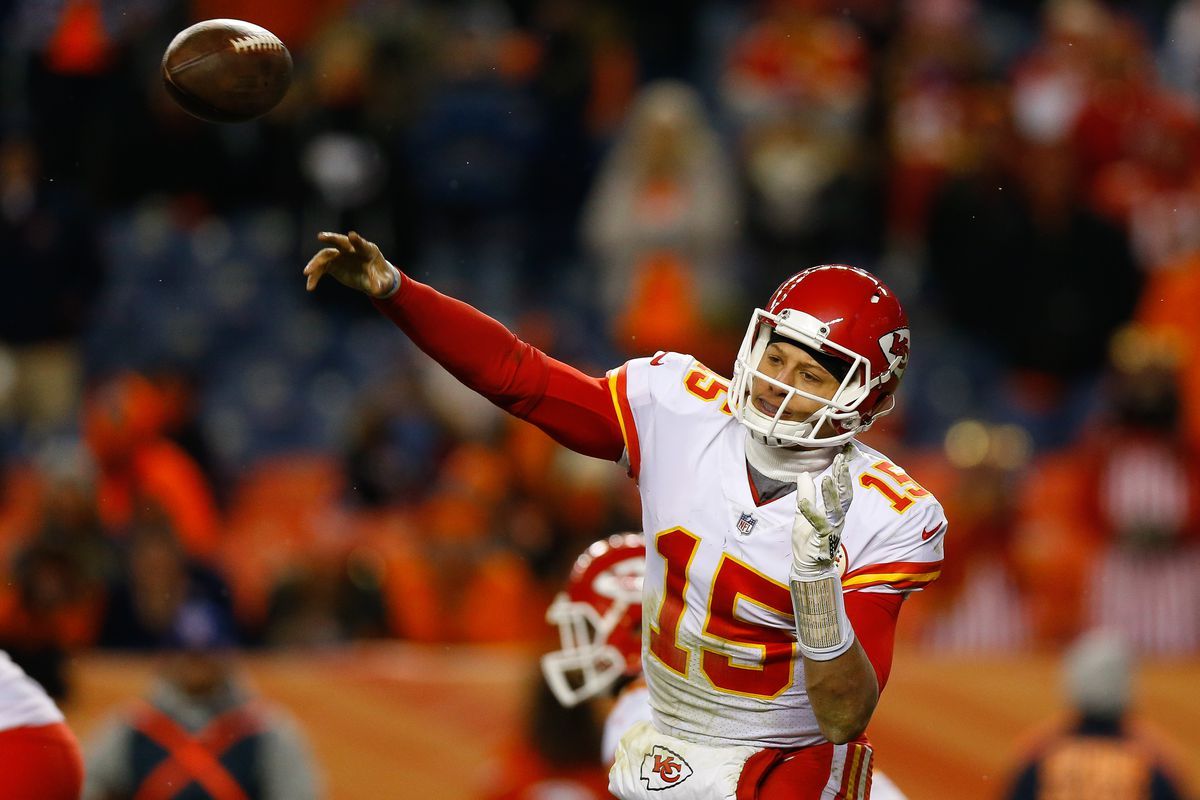 Patrick Mahomes has inked a deal with Dapper Labs, which will see the Kansas City Chiefs quarterback become the face of a new NFT platform for the 2022 season.
Mahomes will be the face of Dapper's "NFL ALL DAY," a digital-video-highlight platform for NFTs set to go live on Friday. As part of the upcoming NFL season, set to kick off on Sept. 8, unique, limited-edition highlights with authentic videos called "moments" will be offered in different rarity tiers.
Mahomes is excited at the prospect of fans connecting with their favorite players and teams through the project. "I'm excited for fans to own their favorite Moments from the players and teams that they love, being able to connect directly with players -- bridging that gap through ALL DAY is awesome," he said in a press release.
Dapper Labs, who also has other celebrity backers including basketball legend Michael Jordan, refrained from revealing the terms of the latest deal. However, Mahomes' foray into the industry is quite significant not only because he's a household football name, but also because of the impact of the ongoing crypto winter, which has slowed the number of celebrity backings lately.
Several celebrities have collaborated with crypto companies over the last two years as the crypto market boomed. Big shots like movie star Matt Damon, comedian Larry David, basketball player LeBron James, and Tampa Bay Buccaneers quarterback Tom Brady were all active during last year's crypto bull run. But they have been conspicuously silent since the market turned south earlier this year.
Dapper Labs is hoping Mahomes can usher in a new era of celebrity endorsements.