DappRadar Q3 report: Axie Infinity leads in-game NFT boom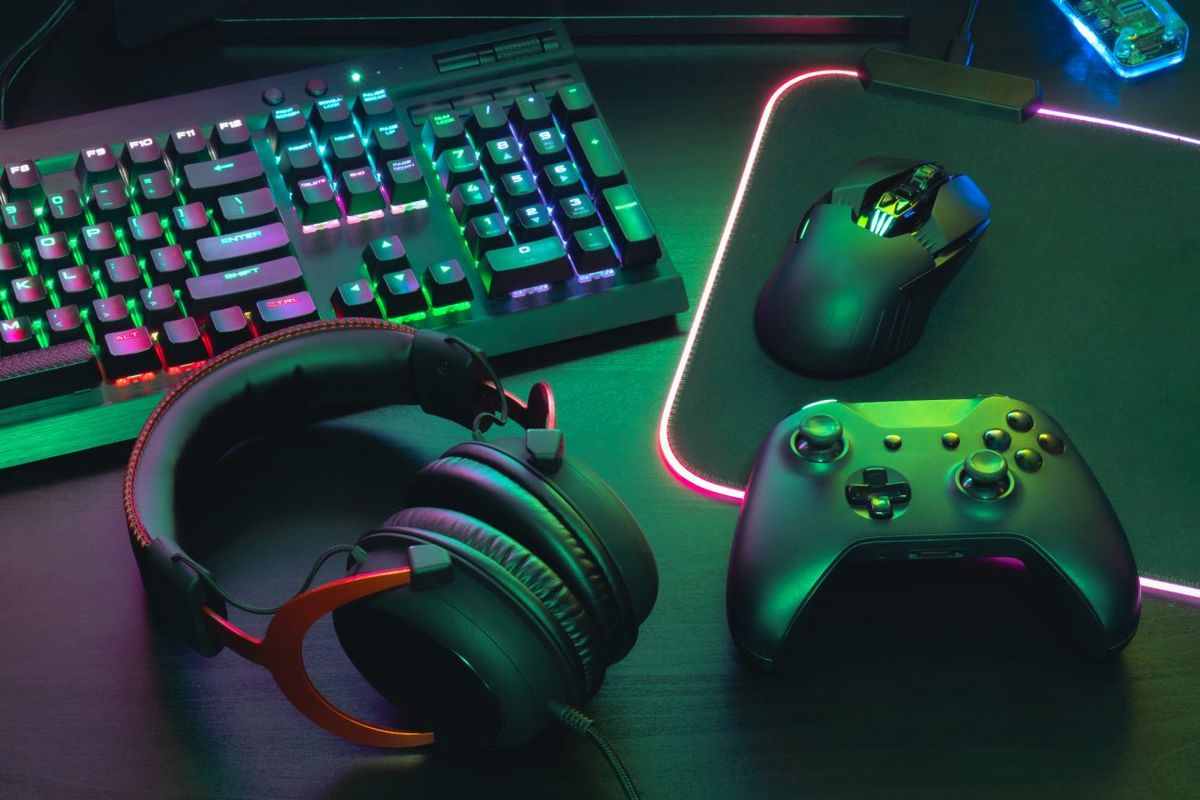 DappRadar has released the full version of its 'Blockchain Game Report' Q3 2021 edition. According to the report, Vietnamese NFT-based online video game Axie Infinity controlled a significant proportion of the total volume for NFT trading within the period.
The 'Blockchain Game Report' is serial research into the statistical facts and trends within the fast-growing sector, and only a limited 'overview' version of the report had been made available previously.
In-game NFTs were responsible for exactly 22% of all NFT trading volume in Q3 2021. This implies that over a fifth of all NFT trades in the period can be attributed to in-game NFTs alone. DappRadar further revealed that 19% of this total NFT trading volume was from in-game NFT activity associated with Axie Infinity.
Axie Infinity is a game that has been widely accepted by both the crypto community and the press, thanks to its appeal and popularity. It stands unique due to its monetization model, where players are offered direct token rewards for their participation and progress within the game.