DappRadar: Value locked in DeFi protocols grow by 936% in one year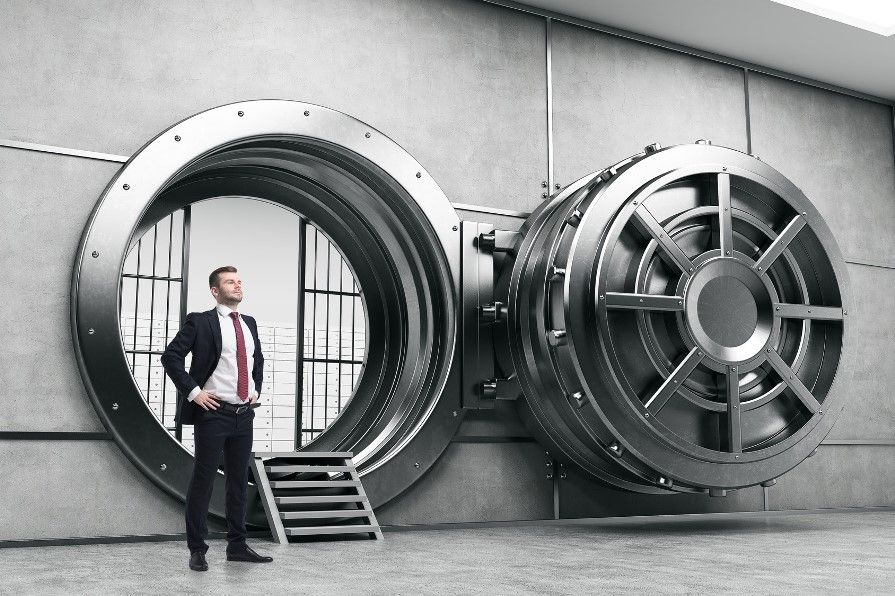 Recent research by analytics platform DappRadar revealed that the total value locked in DeFi protocols has surged by 936% over the past 12 months.
DappRadar stated in its Sept. 30 "Value Flow Report" that there has been substantial growth in NFTs and blockchain gaming, along with impressive numbers across the decentralized finance (DeFi) sector.
Although the value flows to some extent from DeFi to NFTs, it appears that both categories are generating value independently.
The research focused on Ethereum-based DeFi protocols, which have remained a force to reckon with, despite the emergence of rival networks like Binance Smart Chain (BSC), Solana, and Avalanche.
The value flow to Ethereum in the form of wrapped ETH has risen by 400% since July 2020. Meanwhile, stablecoins Tether and Dai increased by 1,300% and 500%, respectively, over the same period.
According to DappRadar, the current total value locked is $114.8 billion, a 936% increment from the same time last year. Additionally, the report stated that the industry's TVL grew 75% between July 23 and September 5, reaching a peak of $195 billion across all chains.
The analytics platform was quick to suggest that using TVL was not a recommended way for measuring the movement of value.
Whilst TVL is one of the most important metrics to assess the current state of Decentralized Finance, it is not a metric to understand value flow movement. The TVL is completely dependent on the underlying asset, thus, providing a false optic from the value perspective.
During the compilation of the research, 68% of all of the collateral locked in DeFi were Ethereum-based while the second-largest blockchain in terms of TVL is BSC, with $17.8 billion (15.5% of the total) locked on BSC protocols. PancakeSwap is the leading DeFi platform on BSC, commanding $8.7 billion in TVL.
Speaking of NFTs, DappRadar revealed that the NFT market saw record volumes in August, with a total sales volume of $5.2 billion. Ethereum also emerged as the dominant network in the NFT space. 90% of the overall volume was handled by the Ethereum blockchain.
In conclusion, the report said that the NFT growth has been organic and has not drained a lot of liquidity from DeFi protocols.
All in all, it appears that the value in DeFi is growing constantly, whilst NFTs were able to generate a major value flow in August.