DC Comics set to release its first official NFT collection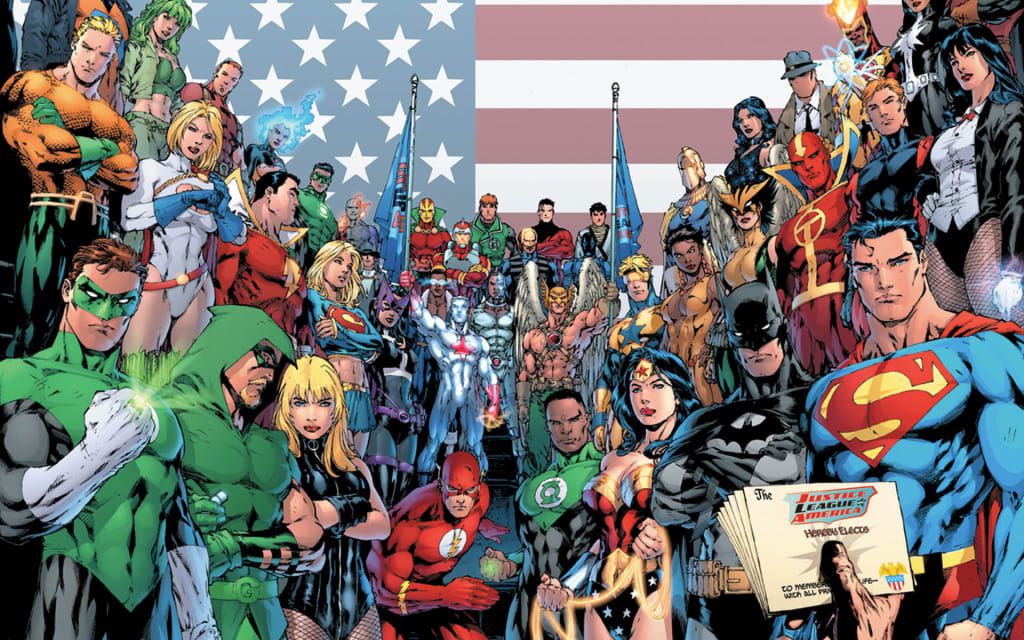 American comic book company DC Comics is the latest to join the NFT frenzy, announcing on Sept. 29 that it would partner with Palm NFT Studio to release its first set of non-fungible tokens.
The NFTs will be released on October 5 as appreciation to those who registered for the DC FanDome 2021 event.
DC publisher and Chief Creative Officer Jim Lee will act in the capacity of the curator for the NFT series. Meanwhile, the series will be developed with Palm NFT Studio's proprietary system, which is an environmentally sustainable and energy-efficient technology, according to the press release.
The assets will emphasize the company's history, including its various characters and its "diversity of storytelling."  And all users who signed up will be able to collect an NFT for free. Participants can also win a second NFT by spreading the word on social media.
Speaking of the NFT collection, it will feature some of the legendary characters in DC's roster, including Batman, Superman, Wonder Woman, Green Lantern, and Harley Quinn, not to mention the numerous villain characters.
The NFT drop presents fans with the chance to collect three covers for each character at three different levels of rarity. These rarities are classified into common, rare, and legendary categories.
Dan Heyman, co-founder at Palm was quite upbeat about the development, stating that DC fans will have new ways of interacting with DC's stories.
In hindsight, DC Comics releasing NFTs is a no-brainer as Comic books naturally have a collectible nature, and their expansion to digital assets is very futuristic. There is bound to be excitement for having access to some of its most memorable moments since its characters and story arcs are quite popular.
Speaking on the novel form of interactivity, Lee said:
We spent a lot of time on how to translate and adapt these classic covers into a 21st-century format such as NFTs. This drop pays homage to our 87-year history while visualizing a future in which NFTs play a foundational role in novel ways of interacting with DC content and unlocking new experiences.
Undoubtedly, it is very likely that these DC comics-based NFTs will be a huge success judging by past NFT releases from other popular franchises.
While DC will be debuting it first set of NFTs on October 5, a new NFT collection (BitColors) is working to give users the right to own and trade colors.
Check our guide of the most promising crypto