Decentralized exchanges realize nearly $100 billion in monthly volume for November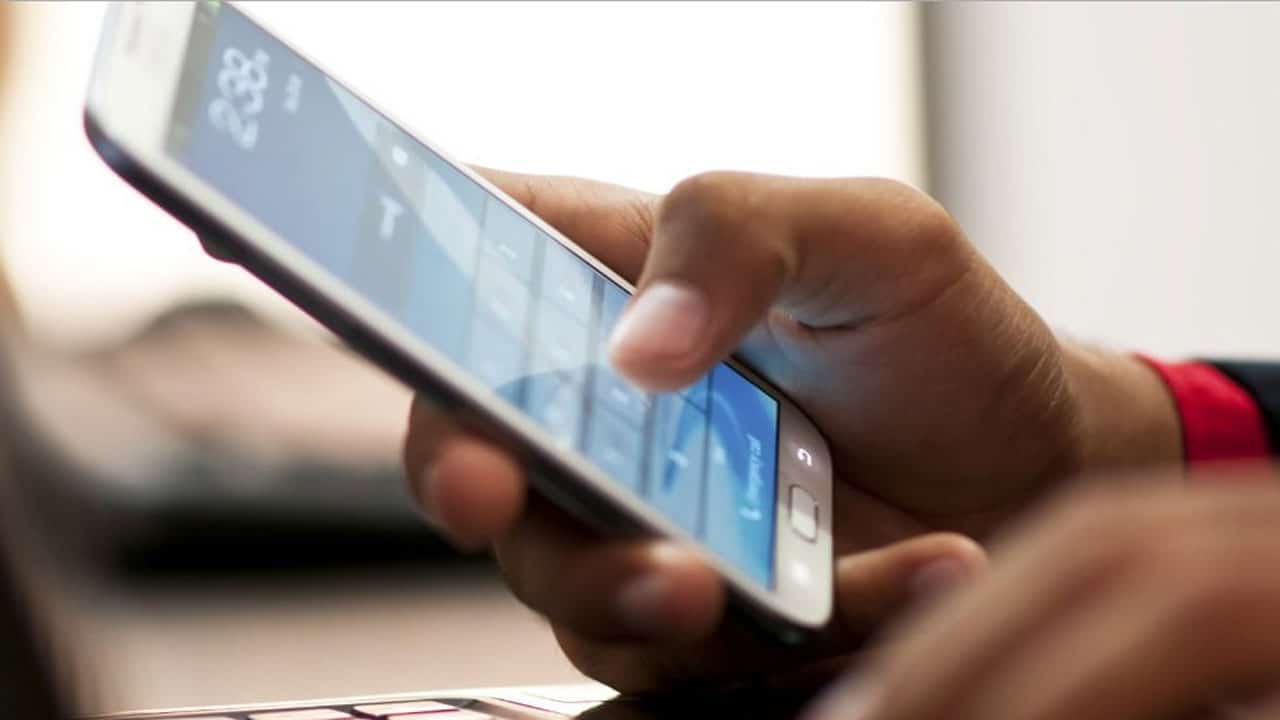 According to data from The Block's Data Dashboard, decentralized exchanges have so far recorded almost $100 billion in volume in the month of November.
As of November 28, the figure stood at an estimated $99.5 billion. The monthly volume has recovered since hitting a $56.35 billion low in July, with the November figure surpassing October's $89.15 billion.
Uniswap's v3 and v2 exchange protocols were the major contributors to the monthly volume for November, with $47.37 billion and $24.07 billion, respectively. Meanwhile, the USDC/ETH trading pair was the most active on Uniswap v3, accounting for approximately 654.4 million in volume in the past 24 hours, according to CoinGecko. The data aggregator announced $1.49 billion in overall volume for the protocol in the past day.
The monthly volume for DEXs peaked in May when they reported a total of $162.83 billion in volume, an ATH to date.
Check our guide of the most promising crypto