DeFi is here to stay, Australian senator affirms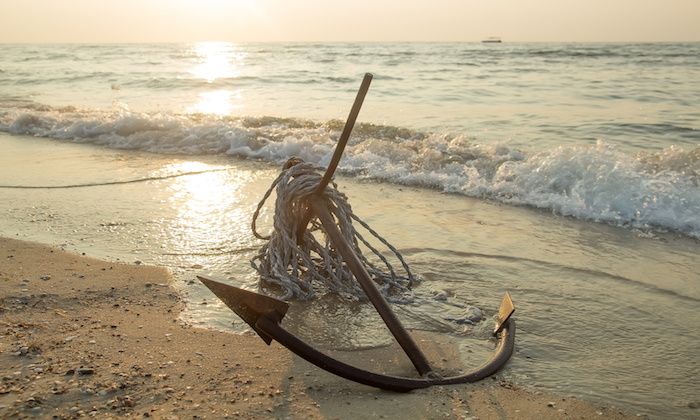 Earlier this week, Australian politician Senator Jane Hume expressed her confidence in the future of decentralized finance (DeFi). According to her, the sector "presents huge opportunities" for Australia to become a "front-runner for innovation and economic progress."
The Liberal Party Senator voiced her optimism during the Australian Financial Review Super & Wealth Summit in Sydney on Monday, Nov. 22. Hume, who is the Minister for Women's Economic Security of Australia, representing the Liberal Party and the state of Victoria, admitted that DeFi is more than a fad. She called on the government and other industries to embrace decentralized finance because the technology is "not going away any time soon." On the flip side, she warned that they should "tread cautiously, but not fearfully."
If the last 20 or 30 years have taught us anything, it's that all innovation begins as disruption and ends as a household name […] Decentralized finance underpinned by blockchain technology will present incredible opportunities ‑ Australia mustn't be left behind by fear of the unknown.
While commenting on policies, Senator Hume stated that the economic future of Australia would be defined by "innovation" and "uptake of technology" as the country struggles to overcome the effects of the global COVID-19 pandemic.
She goes further to commend participants in the blockchain industry for "embracing innovation and developments in this space," with particular reference to Commonwealth Bank.
The bank had on November 3 announced that it would allow its 6.5 million users of its banking app to trade 10 cryptocurrencies, including Bitcoin and Ethereum.
"This will make CBA the first Australian bank — and one of just a handful of banks worldwide — to offer customers this sort of access," she said.
Australia is slowly becoming a fertile ground for crypto activities. According to Finder's Crypto Survey of 27,400 respondents, over 15% of Australians have invested in digital assets.
A handful of politicians are beginning to openly profess their love for cryptocurrencies. In September, the leader of the "People's Party" of Canada, Maxime Bernier, pledged his support for Bitcoin ahead of the polls. He said:
Many people are asking if I support Bitcoin and cryptos. Of course, I do! I hate how central banks are destroying our money and economy.
Similarly, the mayors of Miami and New York City want their paychecks in Bitcoin.