Now That the Defi Markets are Nearing $1 Billion Status What Will Happen Next?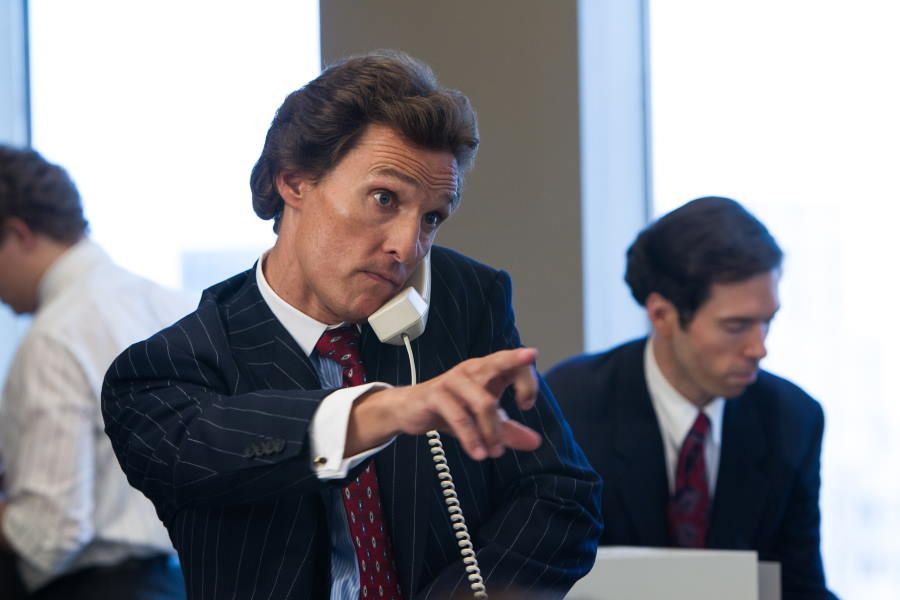 The decentralized finance (DeFi) markets reached an all-time-high of almost $1 billion. As this is happening, many within the crypto space are trying to understand the hidden factors driving this surge. Firstly, Ethereum (ETH) prices are on the upside. The second most popular cryptocurrency is nearing highs of $250. At the time of filing this report, Ethereum prices were at $243.87 (0.55%).
While there is an Ethereum ecosystem, the rise in Ethereum prices is a significant contributor to the rise in valuation.  The reason for this is simple: the who DeFi ecosystem is based on on-chain interactions between ERC-20 tokens.
This has created an exclusive environment where the highest number of developers in the crypto space exist. Sources say that there is currently 2.7 million ETH within the DeFi space. This is about 2.43% of the total Ether supply.
Another statistic of note is that the DeFi based tokens are outperforming Bitcoin. According to sources, LEND the Aave ecosystem native token has grown by 287% in this year alone. Similar gains are being seen within the DeFi space.  As more people want to participate in the crypto space, they are going to start looking towards the DeFi ecosystem for a lift-off.
The great thing is that once an understanding is gained about Ethereum Smart Contracts, the rest is easy. Access to other native ecosystems requires a fundamental knowledge of programming and cryptography.
Ethereum and its native ERC-20 standard have created an easier way to run things within the crypto space. The standard motto here is: "Focus on your D'app".  While it seems like the exclusive preserve of a few, this offers the easiest way into cryptocurrencies.
We Are Going to See a Rise in DeFi Investments.  
Sources note that higher volumes of inflows into DeFi projects are going to drive the native coins up a notch. Notable projects are already feeling this effect. Bancor's BNT token has seen an increase of about 196%. Sources also say that GNO of the Gnosis protocol grew by about 188%.
While Ethereum's growth is much slower (about 84%), it points to the resilience of the blockchain.  It may mean that we may have a new scenario: where the value of the base cryptocurrency might be surpassed by one or more on-chain tokens. It is also proof-of-concept that cryptocurrencies are coming of age of the crypto-space. This incremental growth might be around for a while.