DeFine Art NFT video drop ends with 103.5 ETH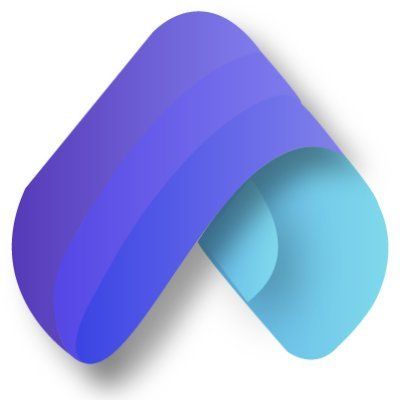 DeFine Art just completed the biggest NFT video drop event in Asia, becoming the very first marketplace to achieve this feat.
In collaboration with China-based social media star Bart Baker, DeFine Art as reported by BTC Peers sought to create the first NFT video format.
According to the marketplace, this event has made history once again as the biggest NFT video drop in the crypto space after becoming the first NFT video format drop. Lasting only 24 hours, the auction closed with a whopping 103.5 ETH valued at $190,000 at the time of sale.
Tagged the Bart Baker Experience, one of the eight video collections was sold for 80 ETH.
According to earlier reports from BTC Peers, the winner of this auction will for the first time, make an exclusive video with the China-based social media superstar. The video will be distributed across the country's social media platforms, then minted into a Non-fungible token (NFT).
With over 40 million followers across various social media networks, Bart Baker is undoubtedly the most famous American influencer in China. This star who prides himself as being more popular than Justin Bieber in China, earlier stated he is keen on the NFT rally and sees them as the future of digital art.