Delaying Bitcoin ETF may be bad for investors, Crypto Mom tells Forbes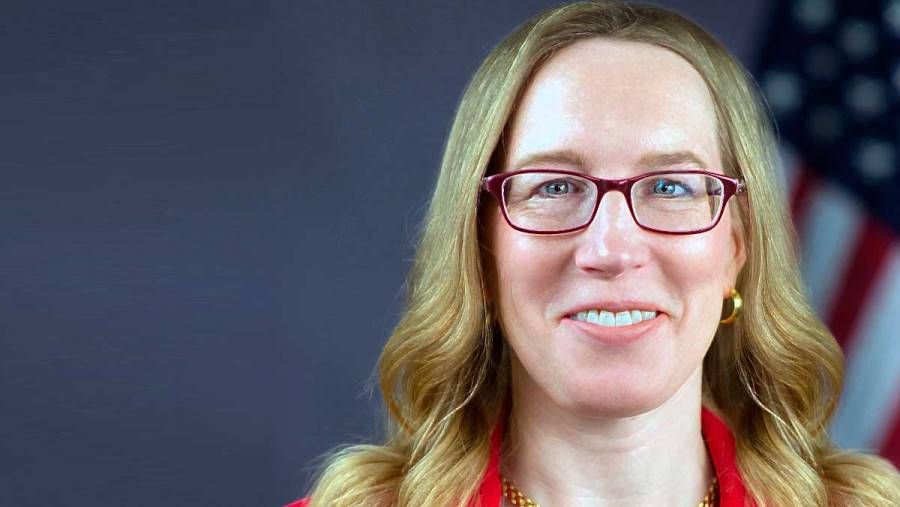 Crypto Mom and SEC Commissioner, Hester Pierce, has warned that further delays in approving a Bitcoin ETF in the U.S. could force investors to seek riskier and less reputable investment options.
Pierce aired her views during a recent interview with Forbes.
As reported by BTC PEERS, the commissioner has repeatedly called for a clear-cut regulation of cryptocurrencies in the U.S. Pierce admits that the financial watchdog has not been clear enough on its ETF standards. She said:
I also think we've dug ourselves into a bit of a difficult hole by setting standards for approval that are difficult to figure out how to satisfy.
To date, no Bitcoin ETF product has been approved by the SEC. In the past, every application that had come before the Commission was either rejected or withdrawn. Canada has set the pace with three ETF approvals, and analysts are hopeful that U.S. regulators will take a cue from them.
Pierce goes further to admit that interest in cryptocurrencies has grown to a point where the SEC might not be able to stop it. In the absence of ETFs, investors are accessing cryptocurrencies independent of potentially regulated options. She asks rhetorically, "would it be better for us just to allow them to access it through these more standard exchange-traded products that are more familiar?"