Despite government warnings, Chinese firms continue to bet big on the metaverse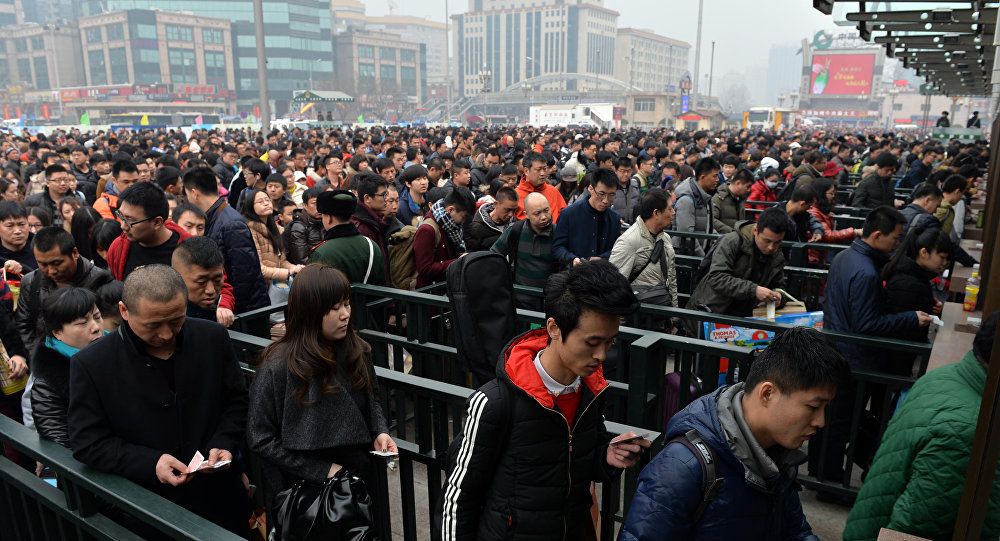 The Chinese government has shown that it is not particularly pro-crypto. However, investors have continued to defy the government's warnings on the metaverse. Reports claim that more than 1,300 Chinese companies have registered metaverse-related trademarks.
The People's Bank of China (PBoC) has issued a number of warnings about the metaverse, particularly, it is looking to clamp down on NFTs and the metaverse using AML tools. These warnings appear to be falling on deaf ears since the number of Chinese companies that have filed for trademarks has spiked in the last few months. As of last Sunday, 8,534 companies had filed for trademarks relating to the metaverse. But the big question remains whether any of them will get approval considering China's history of crypto clampdown.
According to the PBoC's AML unit, the metaverse poses a level of threat that requires a high level of vigilance. Furthermore, the unit views digital assets as a medium for illegal activities, fueled by the isolated nature of NFTs and metaverse-based tokens.
On the flip side, several notable Chinese tech giants have also filed for metaverse trademarks. From gaming company Tencent to electronics brand Hisense, China's second-largest gaming company NetEase, and even Huawei Technologies Co, major Chinese brands are lining up on the metaverse queue.
Speaking of approvals, the likes of Tencent and Huawei may like get a nod from the government. But this may come with increased scrutiny.