Despite threats of a ban, India's crypto transactions surge by 30%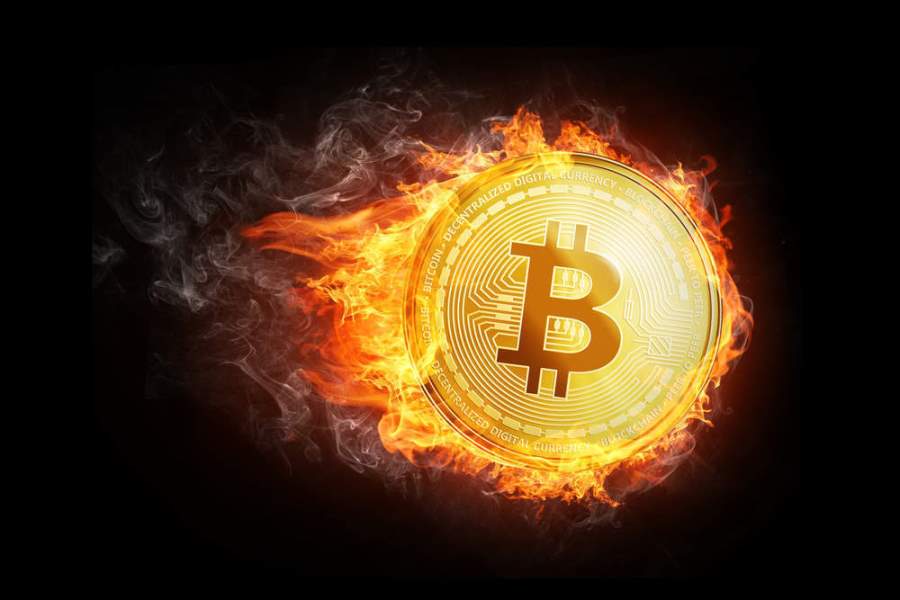 Amid the regulatory uncertainty in India, the number of cryptocurrency transactions in the country has spiked by nearly 30% in the past 12 months. This suggests that a ban on digital assets may not be enough to stop Indian residents from trading cryptocurrencies.
According to an article published by Business Line, Bitcoin, Ripple, Tether, and Tron topped the list of the most popular digital assets in India. Commenting on the revelation, ZebPay's CMO Vikram Rangala opined that Indians are open to new investment vehicles and are just flowing with the global trend. According to him, younger Indians who witnessed the 2008 financial crisis might have distrust for existing systems. He said:
The crypto industry in India is trying to create a new asset class for investments, and also new software for various kinds of applications built on the blockchain. Bitcoin was under $5,000 and ETH around $100 when the lockdown started, and now, since a year of the lockdown, they have gone up by 10 times.
Meanwhile, CEO and co-founder of crypto exchange CoinDCX, Sumit Gupta, said that the lockdown fuelled interests in Bitcoin and digital assets.
Retail investors are growing increasingly aware of the asset's potential owing to its deflationary nature and making it a better hedge against market shocks.
The future of cryptocurrency trading in India remains uncertain following plans by the government to criminalize private cryptocurrencies.