Developer Launches Litecoin Ordinals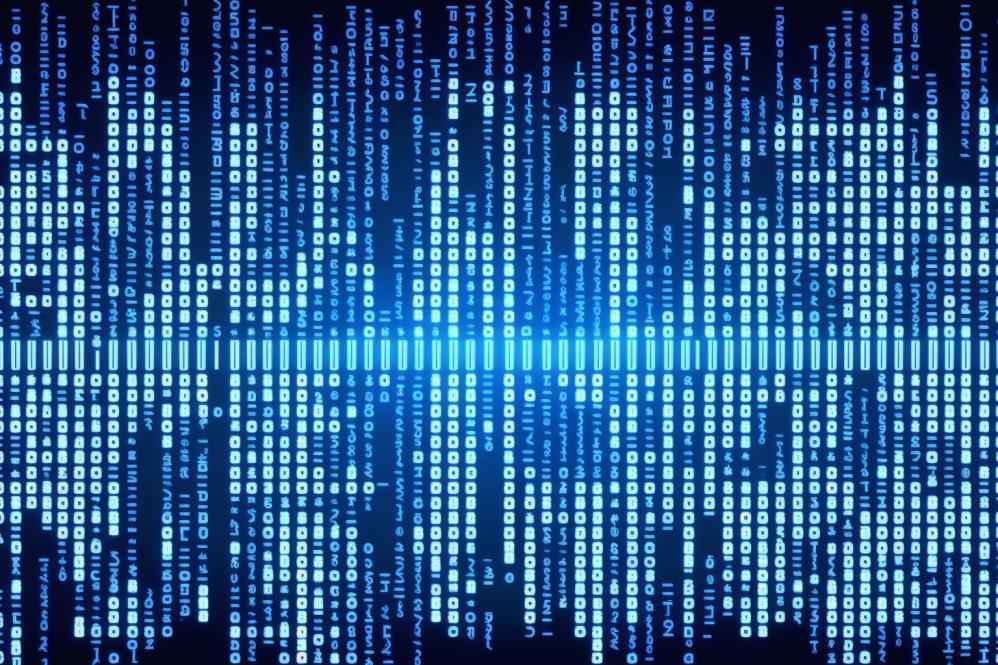 In 2011, an ex-employee of Google introduced Litecoin, a decentralized digital currency, to offer faster transaction processing than Bitcoin. Recently, a Twitter user @indigo_nakamoto offered a generous bounty of 5 LTC, to anyone who could successfully integrate the Ordinals project into the Litecoin blockchain; a feat that seemed impossible.
However, a developer has successfully acclimated the Inscriptions project to function on the Litecoin blockchain. Anthony Guerrera, @anthonyonchain a skilled software engineer recently announced the launch of Litecoin Ordinals. Guerrera accomplished this by forking the GitHub repository for Bitcoin Ordinals.
Litecoin Ordinals
The utilization of Inscriptions on the Bitcoin network has gained tremendous traction in the blockchain community due to its ability to produce content beyond simple transactions. Litecoin emerged as a viable choice for the Ordinals project due to its support for Taproot and SegWit soft forks, which are critical for Ordinals' smooth functioning.
While working on the Ordinals project for Litecoin, Guerrera faced a significant roadblock with rust-bitcoin's inadequate support for the MimbleWimble upgrade, which is crucial for Litecoin. However, the skilled engineer did not let this obstacle deter him. He developed a forked version of rust-bitcoin that seamlessly integrates with Litecoin's MWEB upgrade, successfully overcoming the issue.
Ordinals can now safely overlook the extension block MWEB while decoding block data on Litecoin. The MimbleWimble upgrade focuses on improving transaction size and privacy on the Litecoin blockchain, thereby boosting the overall user experience. With MimbleWimble, the Litecoin blockchain is an ideal platform for Ordinals because it can process more data in a transaction at a lower cost than Bitcoin. Integrating MWEB into the Litecoin blockchain also enables users to transfer funds privately before inscribing. Users can make a statement while preserving their privacy.
Check our guide of the most promising crypto