Disney is searching for a specialist to lead its NFT adventure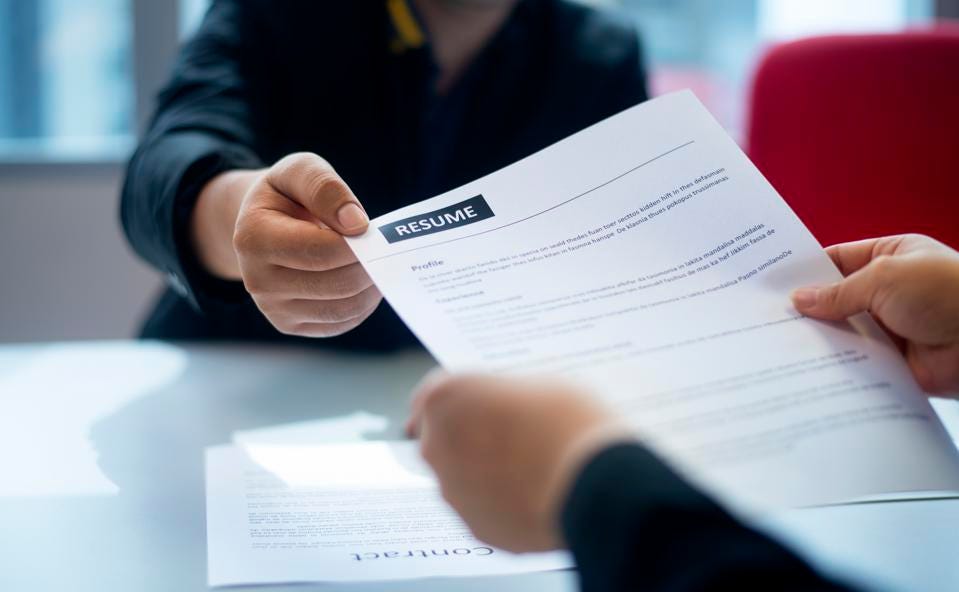 As interest in the NFT market continues to grow, entertainment giant Disney is looking to hire a business development manager to lead its effort into the red-hot NFT space.
A job posting published on Disney's website earlier this week said:
You will help lead Disney's efforts in the NFT space including monitoring the evolving marketplace, setting category strategy, and managing key partners.
The recruit must identify growth opportunities by category, franchise, and distribution while implementing new deals to fill gaps, as well as track category trends and market data to maximize Disney's business in each segment.
Candidates are required to have a minimum of five years of licensing or business development experience, knowledge and passion for the digital and NFT categories, and strong proficiency with Microsoft Office applications such as Excel, Word, PowerPoint, and Keynote.
Former Disney CEO Bob Iger recently predicted that there would be an explosion in the popularity of NFTs, emphasizing that things don't necessarily have to be physical in this day and age:
And as long as that meaning can be essentially substantiated in a blockchain, I think you're going to see an explosion of things being created, traded, collected in NFTs.
However, he also expressed worries over the rampant piracy within the NFT industry.
Disney collaborated with Gochain-based NFT marketplace Veve last October to promote the Disney+ streaming service with the help of a collection of digital collectibles called "Golden Moments."
Concerning the firm's potential entry into the metaverse, he opined that monitoring "toxic" behavior is bound to be a major challenge.
Disney joins a raft of other publicly-traded firms like DraftKings, AMC, Integrated Media Technology, Gap, and Huobi amongst several others that have already jumped onto the NFT bandwagon.
Check our guide of the most promising crypto