Disney seeks a corporate attorney for aggressive metaverse and NFT push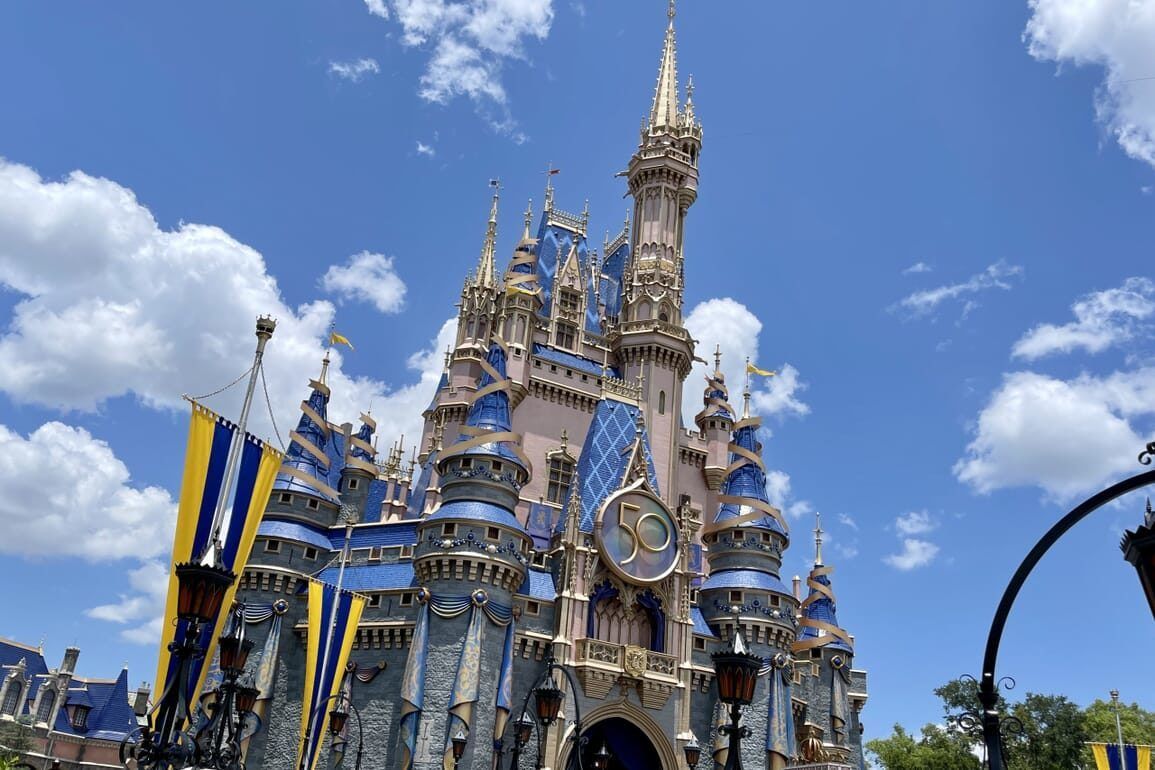 Months after patenting the tech for a metaverse-themed park, Walt Disney may be ready to delve fully into the Web3 space. Over the weekend, the company quietly posted a job listing for an experienced corporate attorney who is familiar with emerging technologies such as "NFTs, blockchain, metaverse and decentralized finance."
According to the September 23 listing, the multinational mass media and entertainment conglomerate is looking to hire a "Principal Counsel — Corporate Transactions, Emerging Technologies & NFTs" who would be tasked with providing "full product life cycle legal advice and support for global NFT products."
Successful applicants will ensure that Disney complies with current regulations, as well as vet potential partners like "NFT, blockchain, third-party marketplace and cloud provider projects." The attorney would also provide legal advice on "NFT and cryptocurrency-related matters and issues."
As per the posting, prior experience in the Web3 space would be considered a plus, suggesting Disney's intention to expedite its ambition. Candidates were also warned that projects tend to be released "on an accelerated and aggressive timeline."
Walt Disney has been quietly making efforts to enter the Web3 space. During the company's fourth-quarter earnings call in November 2021, CEO Bob Chapek said the company was getting ready to combine physical and digital assets in the metaverse. Weeks later, the entertainment giant received patent approval for a "virtual-world simulator," a tech that would allow it to create personalized interactive attractions for its theme park customers.
In February this year, the firm published another job listing for a business development manager to lead its NFT charge, noting that the recruit will "help lead Disney's efforts in the NFT space including monitoring the evolving marketplace, setting category strategy, and managing key partners."