DJ 3LAU tokenizes album, auctions it for $11.6 million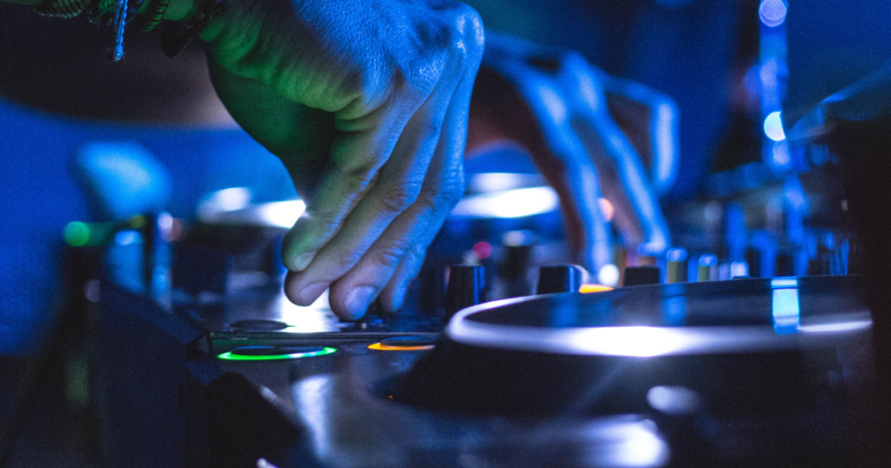 Renowned American DJ 3LAU has become the first artist to auction a tokenized version of his music album. The record-breaking album sold as 33 non-fungible tokens (NTFs) for over $11 million on Origin Protocol, a decentralized marketplace built on Ethereum and IPFS technology.
The NFT sector is proving to be the next big thing in the cryptocurrency industry. The booming sector raked in sales of over $100 million last month. Whilst NFT marketplaces have been largely dominated by artworks, 3LAU has added another dimension to the growing sector.
That being said, 3LAU's Ultraviolet album netted a total of $11,684,101. Origin Protocol described the auction as historic, dubbing it the world's first tokenized album sale.
The auction began on February 25 with three tiers, with buyers being able to bid on one of the 33 NFTs. The most premium tier offered a custom song created by the artist tailored to the bidder's taste. It also included a physical vinyl, all the 11 songs NFTs in the Ultraviolet album, and unreleased music. The winning bid for this offer was $3,666,666.
The next category, known as the gold tier was awarded to those ranked 2-6 on the list. It featured a custom mix, a physical vinyl, and unreleased music. The highest bid in this category was $3,555,555.
Finally, the silver tier was awarded to bidders ranked 7-33. It featured a physical vinyl and three tokenized songs from the album.