Dogecoin beats Bitcoin in Twitter popularity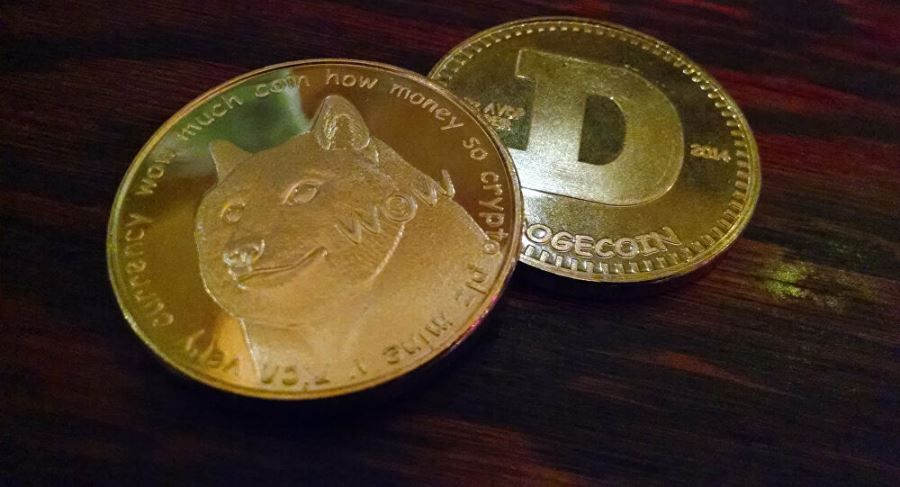 Amid tweets from the Tesla boss Elon Musk and renowned rapper Snoop Dogg, Dogecoin became a buzzword on Twitter in February. According to data from crypto tracker ICO Analytics, mentions of the meme coin on Twitter last month were more than any other digital asset, eventually overtaking Bitcoin in terms of popularity.
According to the data, while Dogecoin dominated crypto-related mentions on Twitter by 10.4%, Bitcoin commanded a slightly lower number at 10.1%. The joke currency's mentions were ten times higher than that of popular DeFi exchange Uniswap.
Despite starting as a joke in 2013, the value of Doge has risen to over $6.5 billion. Thanks to several celebrities, rock stars, and entrepreneurs who have hyped the digital asset, DOGE is proving to be more than a joke currency.
The digital asset has found a big fan in Elon Musk, who named himself the CEO of Dogecoin in the past. Several Doge-related tweets from one of the world's richest men creating a buying frenzy. Between January 2020 and February, the price of DOGE rose from $0.002 to an all-time high of $0,083, a price increase of over 4000%.
On the flip side, Musk recently faulted the wealth distribution of Dogecoin. The digital asset has been widely criticized for this reason. For instance, a single address controls over 27% of DOGE's total supply.