DOJ accuses NFT developer of $2.6 million 'rug pull' scam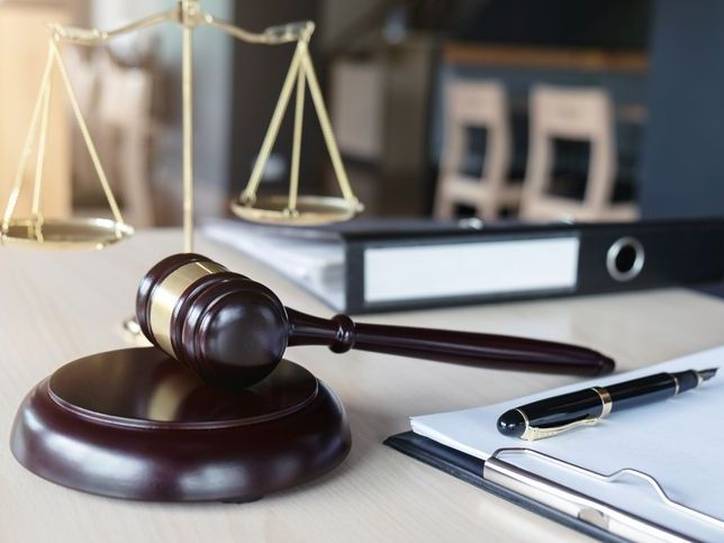 NFTs scammers will have to watch their backs because authorities are out to get them. In its latest attempt at bringing the much-needed sanctity to the NFT space, the US Department of Justice has filed charges against Vietnamese developer Le Anh Tuan for conspiracy to exploit investors in a suspected NFT "rug pull" scheme.
Tuan, who was responsible for promoting the "Baller Ape Club" NFT line, could face up to 40 years in prison if convicted on new wire fraud and money laundering charges.
The Baller Ape project is the largest-known NFT scheme charged to date. Tuan was accused of selling the NFTs on the Solana blockchain before ending the project abruptly by deleting its website and stealing $2.6 million of investors' money.
According to the department, blockchain analytics indicate that the developers laundered investor funds through "chain-hopping."
Chain-hopping is a technique whereby digital assets are converted and then moved across multiple cryptocurrency blockchains, using decentralized cryptocurrency swap services to obscure the movement of the money.
The DOJ announced the charge alongside three other crypto-related criminal cases in the Central District of California on Thursday.
One case saw Emerson Pires and Flavio Goncalves facing charges for founding a fraudulent crypto investment platform called EmpiresX, with Florida resident Joshua David Nicholas acting as "head trader."
The other two cases involved a fraudulent investment fund that traded on cryptocurrency exchanges and a fake initial coin offering. Kenneth Polite, head of the department's criminal division, said in a statement:
These indictments reflect our deep commitment to prosecuting individuals involved in cryptocurrency fraud and market manipulation.
"These cases serve as a crucial reminder that some con artists hide behind trendy buzzwords, but at the end of the day they are simply seeking to separate people from their money […] We will continue to work with our law enforcement partners to educate and protect potential investors about both traditional and trendy investments," said U.S. Attorney for the Central District of California, Tracy L. Wilkison.